Articles Tagged 'Coca-Cola Canada'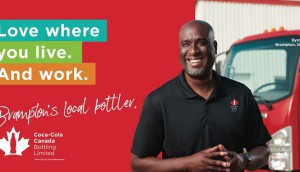 Coke Canada Bottling shows it does have a community connection
By spotlighting the people it employs, the independent distributor is trying to play up roots most people wouldn't expect a company linked to a global beverage giant to have.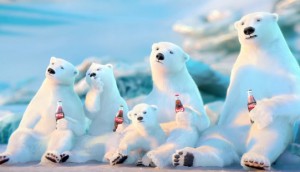 Coca-Cola taps old favourites for big holiday push
The brand is adapting "Share a Coke" and bringing back its iconic winter characters to boost its second-biggest selling season.
Coca-Cola's specialty sodas pop up outside the pop aisle
The beverage behemoth is intentionally 'hiding' its new craft, glass bottle offerings 'in plain sight.'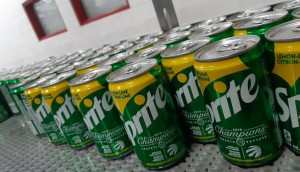 Coca-Cola hopes to drain threes with Raptor mini-cans
CPG releases limited edition Sprite and Coke mini cans to celebrate big win.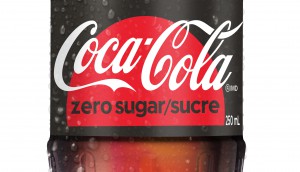 Coca-Cola looks to score big with small bottle
The beverage giant has developed a Mini bottle to reach those on-the-go and cater to demands for smaller portions.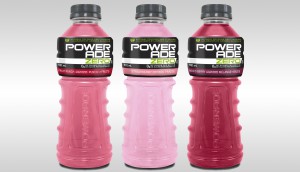 Coca-Cola strengthens its sports drink portfolio
Vitaminwater Active and Powerade Zero are added to the product mix, with the company rolling out integrated campaigns for each.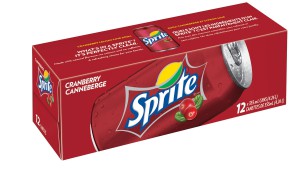 Coca-Cola adds to Sprite portfolio
A new flavour in Canada is part of the brand's efforts to increase investment targeting teens and millennials.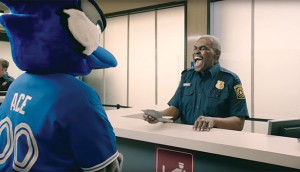 Shopper Innovation Awards: Two brands are better than one
Partnerships for Expedia, Coke and Interac helped the brands reach their targets.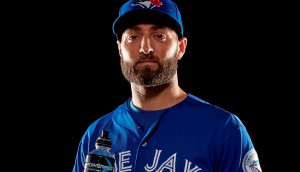 Powerade taps Kevin Pillar for in-store marketing
The Toronto Blue Jays star will be featured on POS and in other marketing through the baseball season.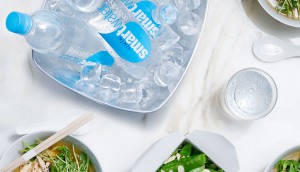 Coca-Cola expands Smartwater line in Canada
The bubbly launch takes on an opportunity in a growing adjacent category.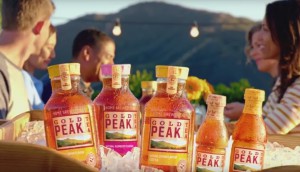 Coca-Cola brings Gold Peak tea to Canada
The new brand joins Nestea as Coke looks to increase choice in the growing ready-to-drink category.
Which brands will Canadians see during the Super Bowl?
From beer to banks to video games, here are the advertisers that will have a presence during the big game.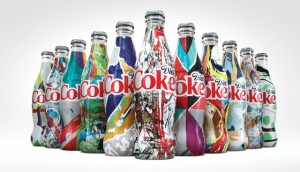 Diet Coke customizes its packaging
Consumers can have their own unique label as the "One of a Kind" program comes to Canada with a stylish bent.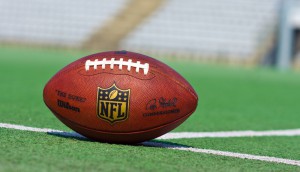 Former Coke marketer heads to NFL Canada
David Thomson has taken the managing director role at the organization.