Articles Tagged 'Coca-Cola'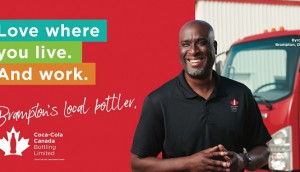 Coke Canada Bottling shows it does have a community connection
By spotlighting the people it employs, the independent distributor is trying to play up roots most people wouldn't expect a company linked to a global beverage giant to have.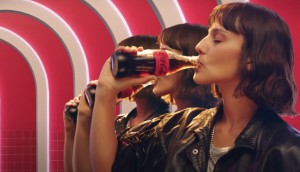 Coca-Cola relaunches Coke Zero Sugar across North America
Backed by a global campaign, the new formulation and packaging come as the drink proves to be a growth-driver for the CPG.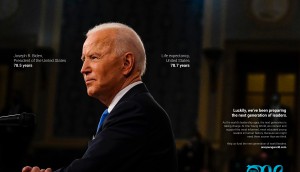 Cannes Lions 2021: Two Canadian teams win Young Lions Bronze
Entrants from John St., Cossette and Coca-Cola won for ideas to support youth leaders.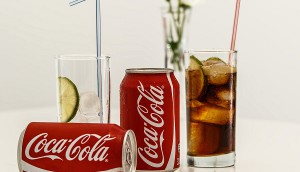 Coca-Cola's Canadian VP of marketing to leave amid global restructuring
The beverage giant has revealed the progress of a realignment geared towards driving efficiency through a more centralized structure.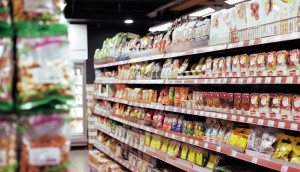 How brand investment plans will resonate beyond the pandemic
Some CPG companies are continuing to boost investment, while others have scaled back to cut costs. Which approach will win consumers in the long term?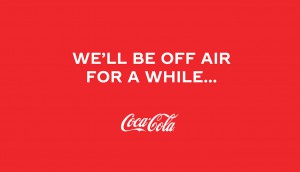 Coca-Cola hits pause on its brand marketing
A lack of ROI during the pandemic has motivated the beverage giant to focus on CSR, supply chains and being more flexible.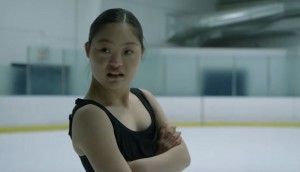 Powerade shows how sport empowers athletes
The Coca-Cola brand's end-of-year campaign helped the Special Olympics celebrate its 50th anniversary.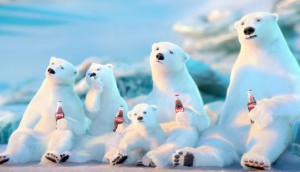 Coca-Cola taps old favourites for big holiday push
The brand is adapting "Share a Coke" and bringing back its iconic winter characters to boost its second-biggest selling season.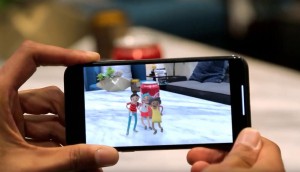 Tech in Action: Coca-Cola creates harmony with AR
Scanning a can triggers an interactive story related to the brand's positioning of bringing people together.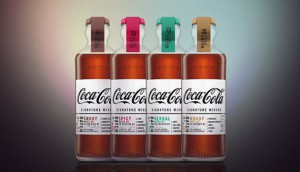 Innovation Monitor: Coca-Cola enters premium mixers
Experts weigh in on the soft drinks giant's decision to launch Coca-Cola Signature Mixers in the U.K.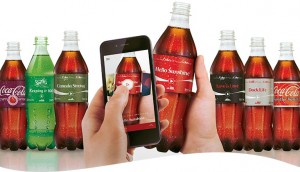 Successful 'Play a Coke' enjoys second summer launch
The Spotify partnership returns after making market share gains in 2016.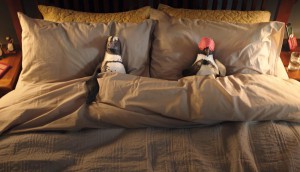 Which brands will Canadians see during the Super Bowl?
From beer to banks to video games, here are the advertisers that will have a presence during the big game.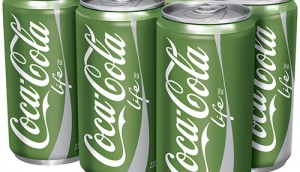 Coca-Cola Life launches in Canada
The naturally sweetened drink comes to Canada as the brand hopes to offer more choice to consumers.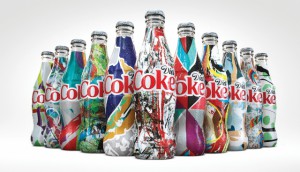 Diet Coke customizes its packaging
Consumers can have their own unique label as the "One of a Kind" program comes to Canada with a stylish bent.