Articles Tagged 'Coca-Cola'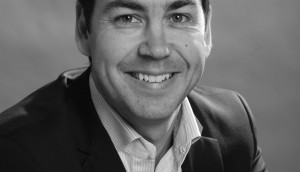 Earning trust: CSR is the new sink or swim factor
Coca-Cola's Shane Grant on earning trust through smart partnerships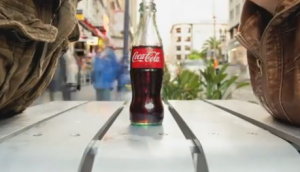 Coke launches anti-obesity campaign
The brand has launched its first campaign based on health and wellness in Canada, as part of a global initiative on the subject.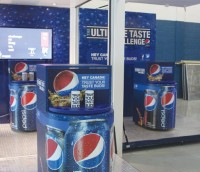 Pepsi Taste Challenge exceeds targets
After a 10-year hiatus, the retail- and event-based campaign drove up market share over its summer and September run.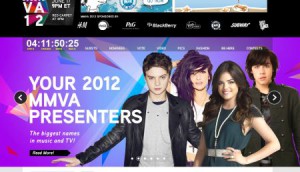 MMVAs sets a personal branded record
Five of the 13 commercials during Sunday's MuchMusic Video Awards will be branded content for sponsors including Coca-Cola, Get a Load of Milk and BlackBerry.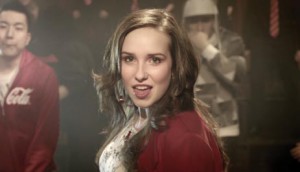 Youth marketing that pops
As Coca-Cola cranks up the volume on Covers and bows "Move to the Beat," strategy talks to Canadian president Nicola Kettlitz about how the brand is engaging teens through music and social media.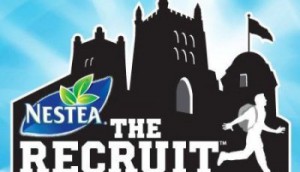 Nestea challenges students to become an intern
The beverage brand is testing Canadian students' marketing skills for the chance to work with Coca-Cola.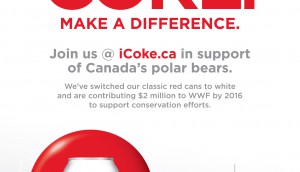 Coca-Cola cans turn white for holidays with massive in-store push
Over 15,000 outlets incorporate targeted messaging and elements of the new polar bear holiday can.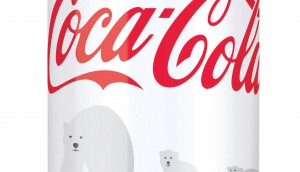 Coca-Cola goes white for the holidays
The brand has redesigned its can to raise awareness about its work to help protect polar bears.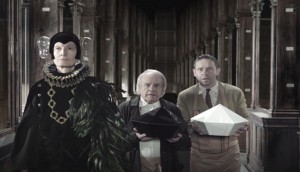 AToMiC Brand Integration
Coca-Cola sings its way to gold with "Coca-Cola Covers." Danone takes silver and Doritos gets bronze.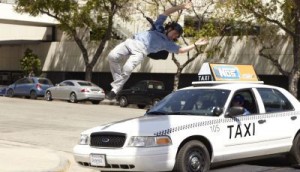 NOS gives consumers the power
The Coca-Cola energy drink targets young adult males with a choose your own adventure-style movie.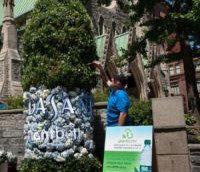 Dasani shapes an OOH campaign
The Coca-Cola water brand carves out a plant in Toronto to promote its environmental packaging.