Articles Tagged 'Coffee Mate'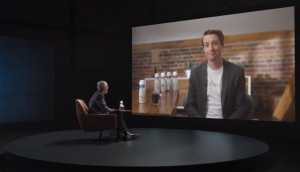 Is Coffee-Mate the next big disruptor?
An innovation-focused "talk show" is helping the brand promote its "disruptive" new line of flavoured creamers.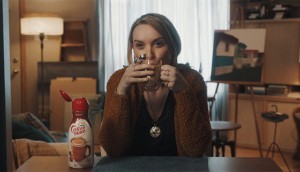 The year in Canadian advertising
We compiled strategy's most-read stories from the past 12 months to see what created the most industry buzz.
What's going on in Sudbury?
Coffee Mate is at the centre of an "incident" that changed many people's coffee-drinking habits.