Articles Tagged 'Coke Zero'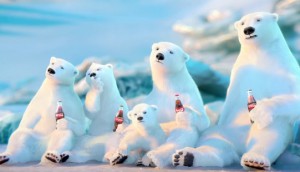 Coca-Cola taps old favourites for big holiday push
The brand is adapting "Share a Coke" and bringing back its iconic winter characters to boost its second-biggest selling season.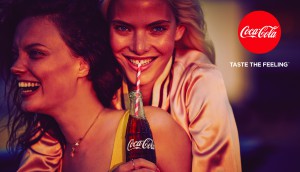 Coca-Cola's new 'One Brand' approach
A new global strategy that replaces "Open Happiness" will roll out in Canada next month.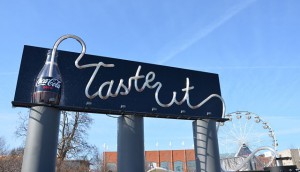 Check it out: A drinkable billboard
Does Coke Zero taste better from a giant straw?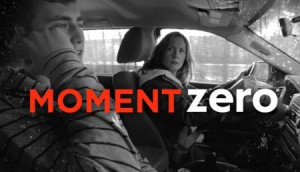 Coca-Cola Zero grabs the moment
The brand has launched a new campaign, which dramatizes an everyday moment of a regular Canadian, with the help of NHL stars and TSN personalities.