Articles Tagged 'Collective Arts'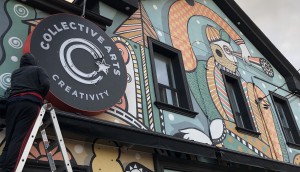 2020 Brand of the Year: The rise of Collective Arts
The Hamilton craft brewery is scaling and finding success in a formula it spent seven years mastering.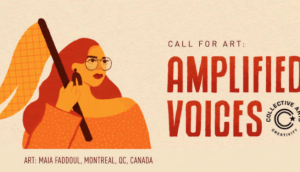 Collective Arts turns cans into canvases for social issues
The brewery is putting every single one of its 55 SKUs in the hands of artists of colour and advocates for social justice.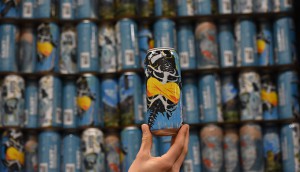 Collective Arts to enter cannabis-infused beverages
Collective Project Limited intends to bring the brewer's focus on art and creativity to the category.