Articles Tagged 'Colloquy'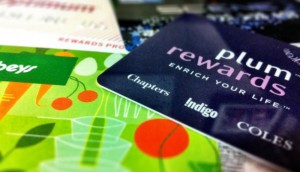 Coalition loyalty programs are surging in Canada
Multi-brand programs are seeing tremendous growth, but consumers are getting confused.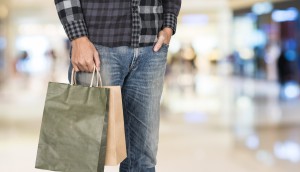 Loyalty programs begin turnaround
Membership numbers have reversed their decline, but getting customers to engage is still a challenge.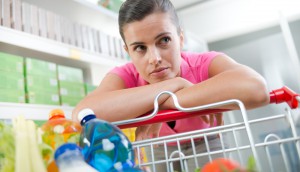 Canadians feel let down by rewards programs
More than half of Canadians have felt frustrated with the point redemption process and 49% were unhappy with perk options.
A third of consumers can't ID what loyalty tier they belong to: study
Three-quarters of Canadians also say it's acceptable for businesses to give preferred treatment to high-spending customers, according to new Colloquy research.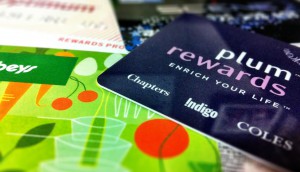 Comparing loyalty programs in Canada
Colloquy and Environics have released research and launched an online tool that shows how long it takes to reap rewards from 21 different loyalty programs.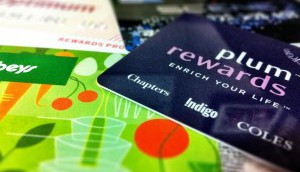 The risks of over-complicated loyalty programs
As loyalty cards proliferate and new digital players emerge, brands risk alienating consumers fed up with the increasingly complex rewards space.
Retail trends: What's hot, what's not
Shopper DDB's Jason Dubroy and Capital C's Tony Chapman on the rise of simplicity, mobile loyalty and donuts, and the fall of square corners and cupcakes.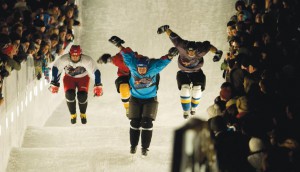 Building loyalty with youth
What do HP, Virgin Mobile and Red Bull have in common? By letting youth customize how they want to engage, they're winning true fans.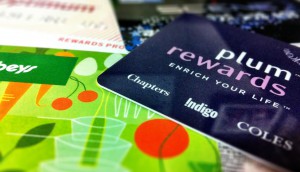 Members unsatisfied with loyalty programs
New study finds loyalty programs don't take advantage of communication opportunities with consumers.