Articles Tagged 'Community Agency'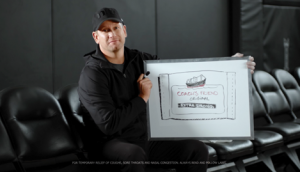 Fisherman's Friend charts its latest play with Nick Nurse
The lozenge brand continues its work with the Raptors coach, showing a younger demo it is useful for more than a cough.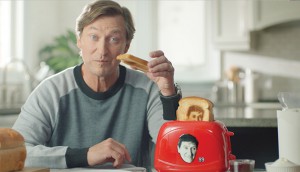 Cause marketing gets tangible
Selling things as a fundraiser is not exactly novel, so there needs to be a twist to draw attention to causes.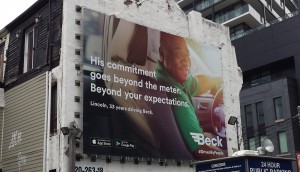 Beck Taxi drives a more personal connection
The brand's new campaign in Toronto takes aim at the competition by focusing on the people inside its cabs.