Articles Tagged 'ConAgra Foods'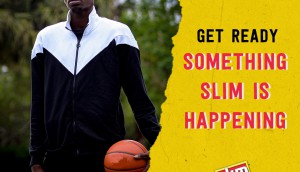 Slim Jim finds a natural partner in Slim Duck
The Conagra Foods brand is looking to mimic a celebrity strategy that worked well for its Bigs Seeds brand to promote its meat sticks.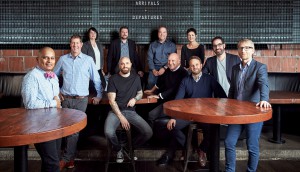 Confirming speculation, Blammo and Extreme merge
Dubbed Arrivals + Departures, the new agency is aiming for nothing less than becoming one of Canada's top indies.
ConAgra tackles dinner decisions
The CPG co uses a multi-brand campaign to help solve the meal planning challenge.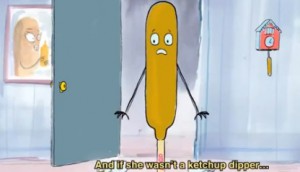 Pogo starts the great condiment debate
The ConAgra Foods brand has launched a Quebec-focused TV and social campaign to decide whether ketchup or mustard is the best.