Articles Tagged 'Conflict'
Moosehead goes after the beer leagues instead of the major leagues
Rec teams a shot at sponsorship in the brewer's biggest campaign for its Radler.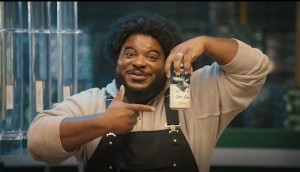 Moosehead has a beer with your name on it
The brewer leans into its working class roots by giving people a customized can for accomplishments they are proud of.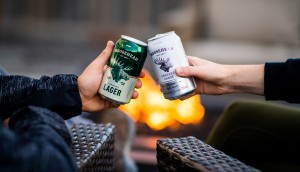 Conflict named Moosehead's creative AOR
The Toronto agency's first work on the brewer's core portfolio is expected to debut this spring.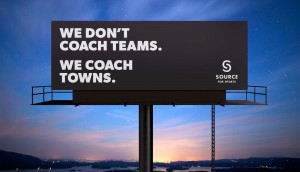 Source for Sports undergoes major transformation
A new visual identity, retail look, digital store and tagline was created to get Canadians to take notice of the sporting goods retailer.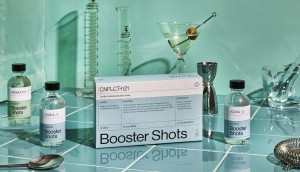 2021 Agency Holiday Cards: Part One
Family feuds take center stage in the first pair of holiday greetings from Conflict and Fuse Create.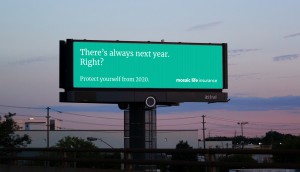 Mosaic appeals to millennials in facetious campaign
The insurer jokes that the cohort is entering big life stages in a year when the zombie apocalypse could be next.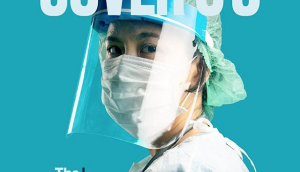 The Frontline Fund asks donors to give workers some back up
The campaign drives to a central donation point for Canadians and companies to "cover" the needs of staff at over 100 hospitals.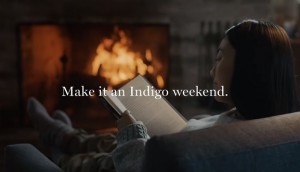 Indigo reinforces reading's life enrichment value
The retailer encourages choosing a book to unplug and enjoy some down time.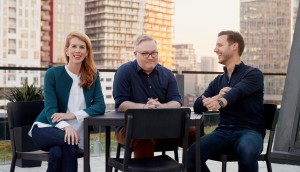 Conflict names managing director
Tamara Staines reunites with founders Niall Kelly and Jason Last as the agency responds to recent business growth.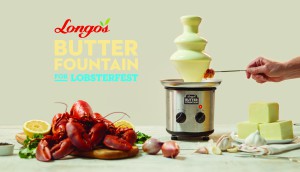 Longo's butters up dads
The grocery store is giving away a hot "butter fountain" to get consumers to consider eating lobster on Father's Day.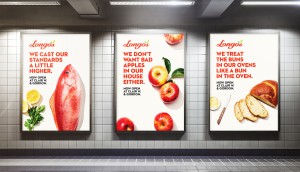 Longo's debuts new brand positioning
The family-owned grocer has evolved its brand and strategy to attract a younger generation of shoppers.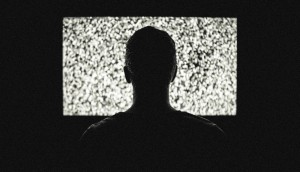 Back page: Fall TV, AI style
Conflict's Niall Kelly and Jason Last imagine a world of content programmed by artificial intelligence.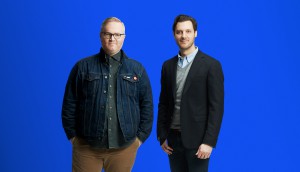 Former John St. directors start new agency
Niall Kelly and Jason Last have launched Conflict, aimed at helping clients embrace cultural tension.