Articles Tagged 'Consonant Skincare'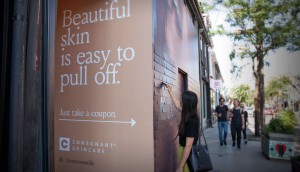 Zulu Alpha Kilo puts its skin in the game with Consonant
The indie shop takes an equity stake in the skincare brand and will act as its in-house agency to help it scale.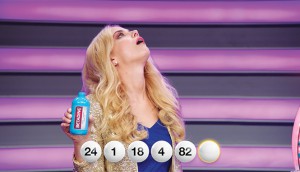 2019 Strategy Awards: Launches that stuck
A&W, Betadine and Consonant Skincare show how to creatively bring new products and campaigns to market.
2019 SIA Awards: Store-driving designs
Campaigns for Consonant Skincare, RGD, McDonald's, Tomato Sauces by Stefano Faita and Raising the Roof all raised the bar for design.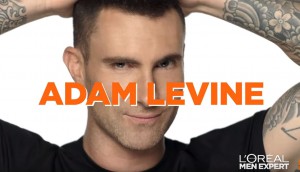 Male grooming is booming
Brands, from global giants like L'Oreal to start-ups like Consonant, are marketing more to men. And it's starting to pay off.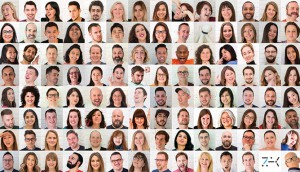 Design AOY Gold and AOY Bronze: Zulu Alpha Kilo's big design ideas
The proud indie is staying true to its roots.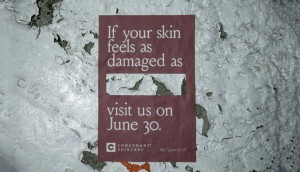 Consonant asks if your skin feels like concrete
The natural skincare brand used the imperfect surfaces of the neighbourhood to promote its new flagship store.