Articles Tagged 'consumer spending'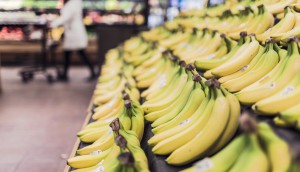 Canadians' spending habits across provinces
Nielsen study highlights FMCG spending across the country, as well as the growing influence of discount retailers.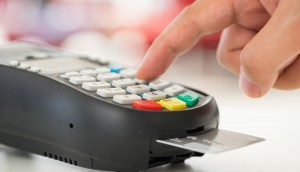 Credit trumps cash in consumer spending report
Canadians (though not Albertans) are also purchasing more, according to Moneris' quarterly report.
Canadians give up (some) pleasures for prudence
A new Mintel report suggests rising food costs are making consumers more conservative.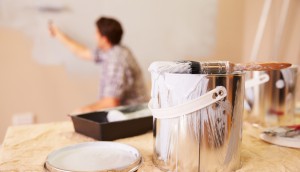 Where Canadians are spending their dollars
Home improvement and QSRs netted notable gains this quarter, according to new Moneris data.