Articles Tagged 'content marketing'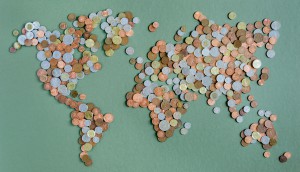 Budgets for content marketing on the rise
NewBase's global CMO survey shows marketers feel more empowered within their organizations.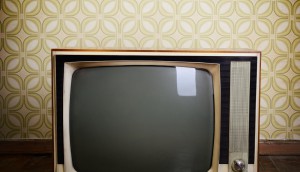 It's time to change channels
Pound & Grain's Scott Lew on why a TV spot thrown on YouTube doesn't count as venturing into digital.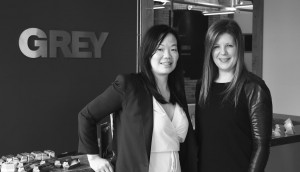 Grey Canada hires eight
The agency has brought on Karen Lee and Terri Vegso, along with other hires in Toronto and Vancouver.