Articles Tagged 'Contiki'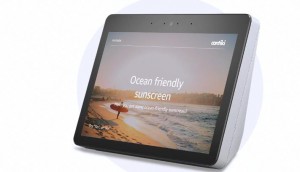 Tech in Action: Contiki gets Alexa to pack your bags
The travel company addresses one of the biggest pain points of preparing for a trip.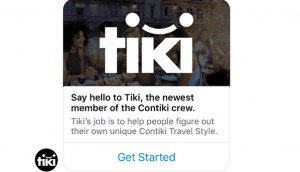 Contiki creates a helpful travel bot
Dubbed Tiki, the bot helps young travelers through the process of choosing from more than 300 potential trips.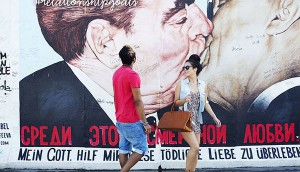 Contiki encourages millennial #Travelgoals
The travel company is hoping to tap into the fear of missing out with an eight-week digital campaign.