Articles Tagged 'Converse'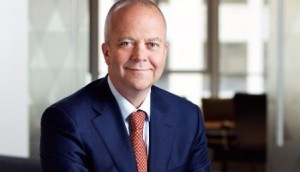 Corner Office Shifts: CEO David Johnston to leave Aimia
A round-up of senior-level executive changes you may have missed.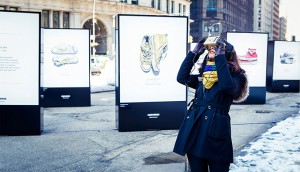 AToMiC Awards: Getting personal on social
Converse, Smarties and the Canadian Safe School Network personalized their messages to get them shared.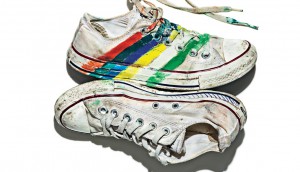 Converse puts its sneakers on the street
Forget scuff-free shoes – Converse's latest campaign features worn-in sneakers that reflect their wearers' personalities.
Up to the minute: New agencies for L'Oreal, new work from P&G
Check out the news you might have missed this week.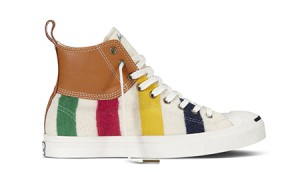 Making love last: Advice for the jaded shopper marketer
Industry experts channel Dear Abby to weigh-in on data sharing and successful re-packaging.