Articles Tagged 'Coronavirus'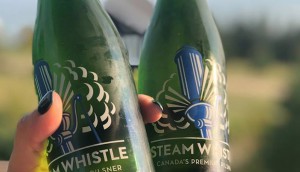 How beer brands are keeping people connected
Steam Whistle, Muskoka and Labatt have been adapting to the shutdown of bars, restaurants, sports and social gatherings.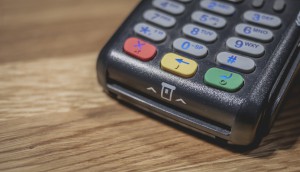 Why Interac is planning for the marketing impacts of COVID-19
Even the payment brand finds itself among those reexamining current advertising efforts and making plans for an uncertain future.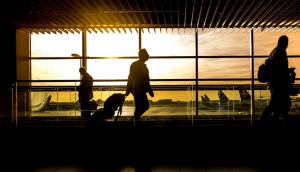 How airlines can navigate COVID-19 turbulence
From the C-Suite newsletter: Amid industry upheaval, firms will have to cut costs and anticipate an 'evolving new normal.'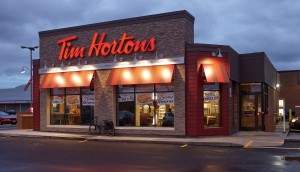 The 24 hours that changed Tims' Roll Up the Rim
From the C-Suite newsletter: RBI's Duncan Fulton explains how the QSR tweaked its biggest promotion in response to COVID-19.
Consumers are stocking up on 'pandemic pantries'
Nielsen highlights categories that could see the most supply chain pressure as behaviour shifts in response to COVID-19.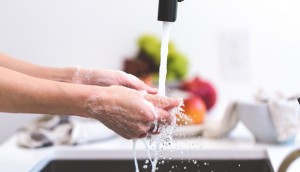 How coronavirus is already shaping consumer behaviour
An IMI study takes an early look at how Canadians are looking to limit public activities, including shopping, in the near future.