Articles Tagged 'Costco Wholesale'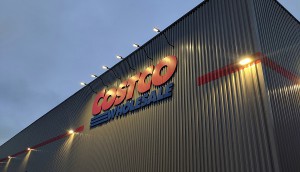 Fresh food drives strong Costco earnings
The retailer is also hitting all-time highs in membership renewals as consumers "trade the same" amid inflation.
Brands struggling to stand out should focus on emotion
Forrester suggests a better understanding of how brands make customers feel could help stagnant experiences.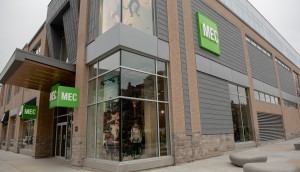 MEC tops the 2019 Gustavson Brand Trust Index
The outdoor retailer returns to the number one spot after being displaced by the Canadian Automobile Association last year.