Articles Tagged 'COVID-19'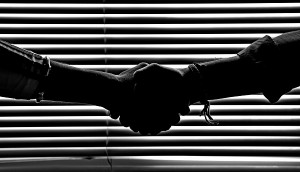 Telco and CPG sectors have gotten big boosts in consumer trust
A pandemic update to Edelman's annual report shows confidence in business has gone up overall, but areas of improvement remain.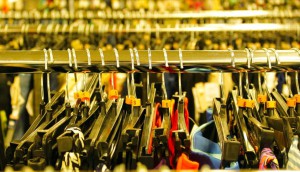 Economic crunch could lead to depression-like drop in spending
A Deloitte report finds existing weakness in retail will be exacerbated by consumer concerns about unemployement.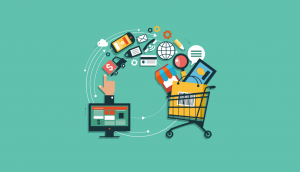 What are people actually spending money on?
Data from RBC suggests furniture and electronics are on a path to recovery, but travel, auto and apparel continue to struggle.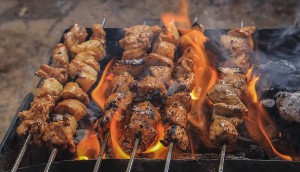 One-third of Canadians have experienced meat shortages
The latest survey from Field Agent also shows which consumers are most likely to turn to alternatives.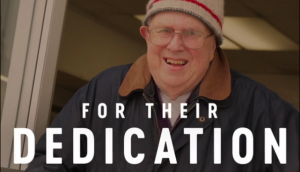 McCormick thanks overlooked frontline workers: those at food banks
The company builds on French's and Club House's ties with Food Banks Canada, as it continues a content-led digital pivot.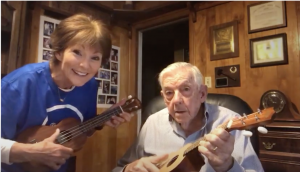 HomeEquity shows what to love about staying home
The financial company's emotional approach to reverse mortgages gets new relevance for seniors during COVID-19.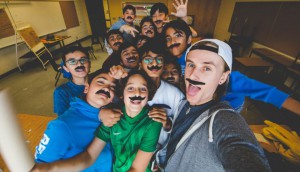 Cause Doctors: Strategies for Next Gen Men
Experts from Lg2 and Level5 Strategy offer creative ways to kick-start virtual fundraising for programs promoting healthy masculinity.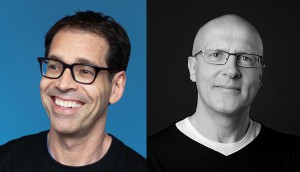 Cause Doctors: Strategies for Rethink Breast Cancer
Ideas from Public's Phillip Haid and Thinking Unstuck's Mark Tomblin include an "essential goods" fundraiser and at-home walkathons.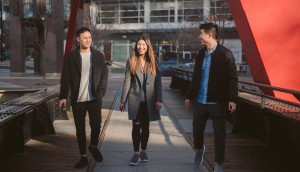 How Vessi's relief for frontline workers tripled sales
The sneaker brand used feedback from its many healthcare customers to create a program that turned discounts into donations.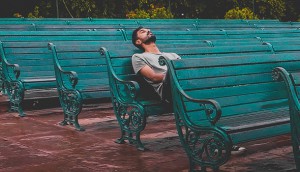 Two-thirds of Canadians are weary of COVID-19 info
New IMI research also shows which events Canadians are eager to attend once the pandemic eases.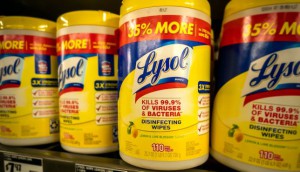 Lysol gains big in trust department
A Field Agent study finds Canadians also have a better opinion of retailers because of how they handled COVID-19.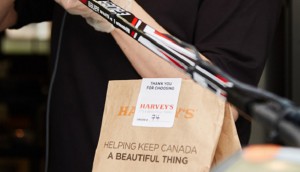 Harvey's and Bauer 'reach out' in a very Canadian way
The QSR attaches payment terminals to hockey sticks to make drive-thrus safer, while also donating proceeds to food banks.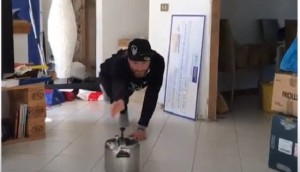 Curling Canada gets fans to throw stones from home
Pots and Roombas stand in for rocks as the organization keeps its community strategy going while sports are cancelled.
Kraft Heinz Canada donates its ads to small businesses
The CPG uses its peanut butter brand's "Stick Together" positioning to amplify restaurants' delivery and takeout services.