Articles Tagged 'COVID-19'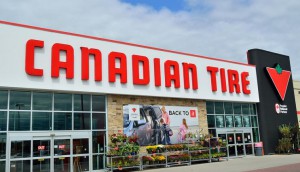 More retail categories alter operations
While many stores will close for at least two weeks, others are limiting hours in order to give Canadians access to goods they need.
Quebecers most concerned about COVID-19
However, a study by Dalhousie University and Angus Reid shows concern levels don't always correlate with behaviour.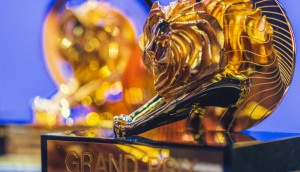 Cannes Lions to extend deadlines, eligibility following postponement
New dates and criteria are being determined as the festival plans its move to October.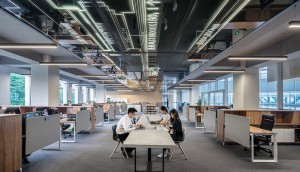 How execs are handling a crisis with no playbook
Agency leaders have dealt with recessions and uncertainty in their clients' business before. Why they think this time is different.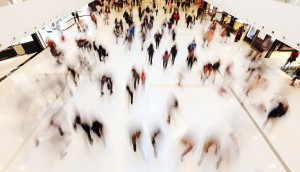 Dealing with disrupted insights
How can marketers keep up with changes in consumer behaviour when it changes on a daily basis due to COVID-19?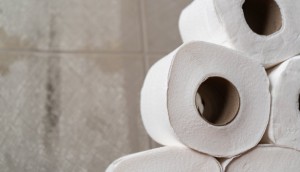 CPG marketing puts the focus on supply reassurance
What consumers want to hear from companies like Kruger and Clorox when their products are already flying off store shelves.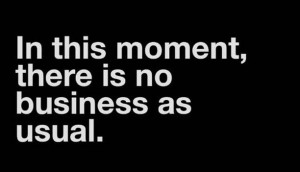 Store closures put reputation management at the forefront of marketing
GWP's Philippe Garneau says treating staff well is vital for long-term brand trust.
Shopping visits predicted to hold steady in months ahead
IMI's ongoing analysis of consumer behaviour amid the COVID-19 pandemic shows the impact differs across categories.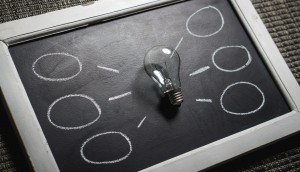 How brands should communicate during a global crisis
Meeting demand without appearing opportunistic means going above and beyond and focusing on what would help consumers the most.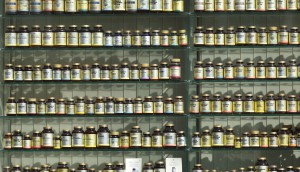 How do health brands maintain trust in a pandemic?
Can brands keep from appearing opportunistic when their messaging has been built around keeping people healthy?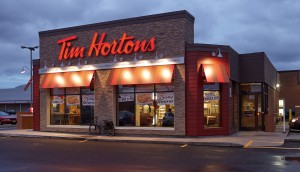 The 24 hours that changed Tims' Roll Up the Rim
From the C-Suite newsletter: RBI's Duncan Fulton explains how the QSR tweaked its biggest promotion in response to COVID-19.