Articles Tagged 'Cracker Barrel'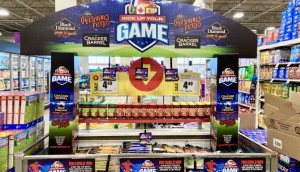 Lactalis is looking to score big with soccer
From Shopper Marketing Report: The dairy brand's campaign is marked by big, attention-grabbing displays.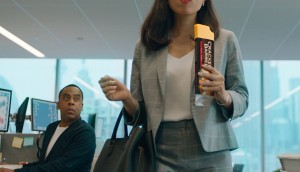 Cracker Barrel brings the swagger back to cheese
Building on the popularity of a previous campaign, the company leans into an over-the-top love for its hero product.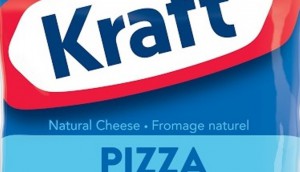 Kraft puts its name to good use
The new masterbrand cheese line hopes to be a go-to in the dairy aisle.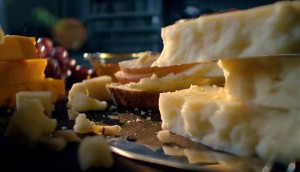 Cracker Barrel's cheesy repositioning
The Kraft Canada brand is putting cheese at the heart of culinary experiences by deconstructing dishes.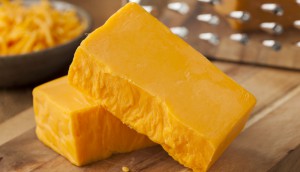 Exclusive: Leo Burnett wins Kraft business
The CPG is moving its "natural cheese" portfolio, which includes Cracker Barrel and Tex Mex, from Anomaly.