Articles Tagged 'craft beer'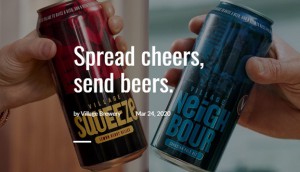 Village Brewery stays social with delivery and shopper marketing
The Alberta brewery gets creative and shifts to in-store as community events are cancelled and bars are closed.
KBS Canada wins Henderson Brewing
In a surprising twist, the Toronto brewer selects a global advertising firm as its first agency partner.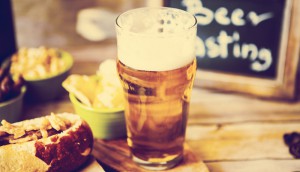 Around the world of craft beer
As the category expands globally, where does Canada stand?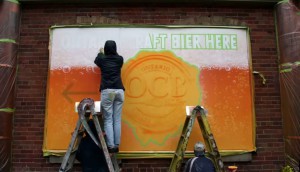 Check it out: The craft behind the beer ad
Ontario Craft Brewers use time-lapse to show off the industry's artistry.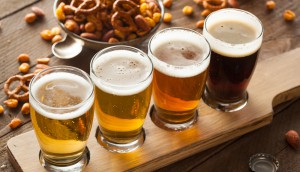 Check it out: Who's drinking craft beer?
This infographic breaks down who (and where) the Canadian consumers are in the growing category.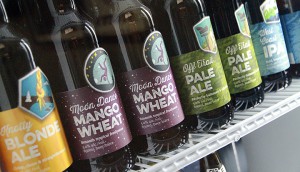 Old Yale's bottle-tainment play
The B.C. craft beer gamifies its bottles to double as musical instruments, while decorating the labels with activity badges and urban legends.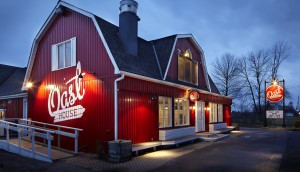 Cracking the craft beer category
When uniqueness is inherent to a sector, how do brands break through?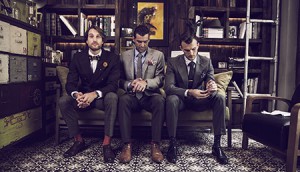 Modern-day gentlemen
Guys are redefining what it means to be a man, meaning brands in traditionally female-dominated spaces, like fashion, beauty and cooking, will need to play catch-up.