Articles Tagged 'craft'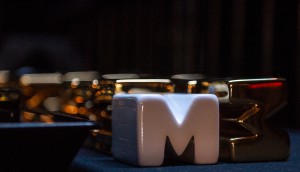 2022 Marketing Awards: The Craft shortlist revealed
In the third unveiling this week, strategy reveals the next set of finalists that could medal at the show in June.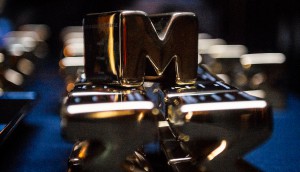 Craft jury revealed for the 2022 Marketing Awards
This year's judges will decide the best work in areas from animation and art direction to cinematography and copywriting.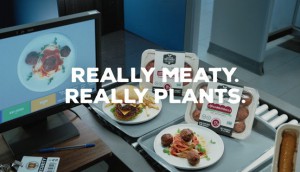 Very Good Butchers pushes a meaty message to instill taste trust
The plant-based brand zeroes in on a universal insight it hopes transcends brand agnosticism in the category.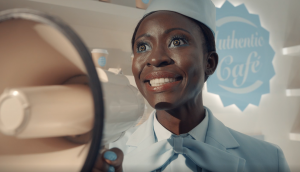 Which production and creative shops won in Craft?
Rethink and Cossette picked up the most trophies for work produced by partners The Vanity, Grayson and more.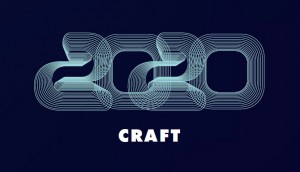 Marketing Awards 2020: Craft shortlist
Day three begins with 19 production shops and agencies getting nominations in the category recognizing technical achievement.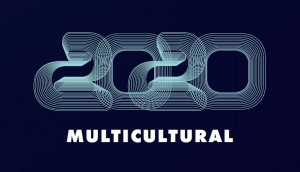 Marketing Awards 2020: Multicultural shortlist
Day two kicks off with a peek at the finalists that created work targeting diverse ethnic audiences.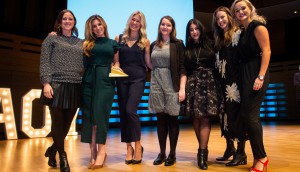 Shortlist released for the 2019 PR Agency of the Year
The next shortlist for this year's awards program reveals the shops in the running to be named Canada's top PR agency.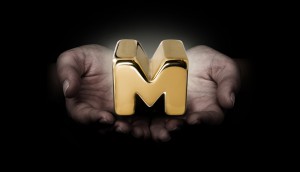 2018 Marketing Awards Shortlists: Craft
The finalists for the competition's first standalone category celebrating Canada's best production work is announced.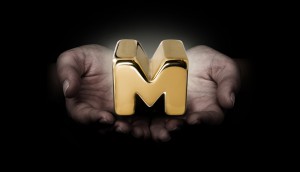 Meet the online Marketing Awards juries
The list of jurors includes those evaluating technical excellence in the new Craft category.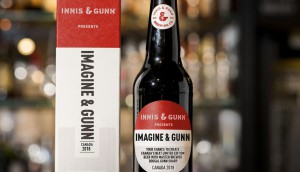 Innis & Gunn lets Canadians pick its next beer flavour
The Scottish craft brewer aims to learn about local tastes and give its fans a stake in the company.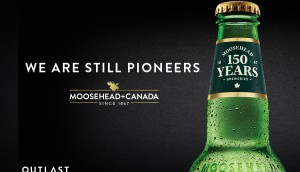 Moosehead looks to the future
The brewery celebrates its 150th anniversary by setting out a vision for the years to come.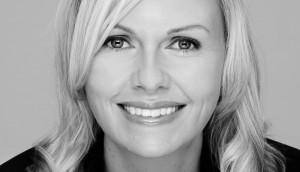 More craft please
Emma Hancock of Heroes & Villains on why craft in advertising still matters.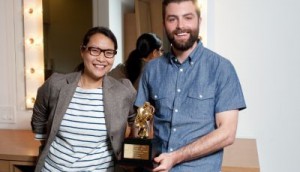 The Bessies expand in 2012
A new chair and new categories mark the 49th annual awards.