Articles Tagged 'craft'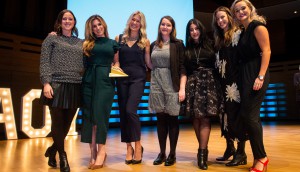 Shortlist released for the 2019 PR Agency of the Year
The next shortlist for this year's awards program reveals the shops in the running to be named Canada's top PR agency.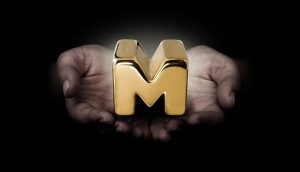 2018 Marketing Awards Shortlists: Craft
The finalists for the competition's first standalone category celebrating Canada's best production work is announced.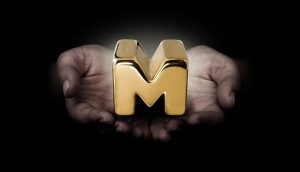 Meet the online Marketing Awards juries
The list of jurors includes those evaluating technical excellence in the new Craft category.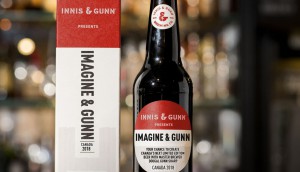 Innis & Gunn lets Canadians pick its next beer flavour
The Scottish craft brewer aims to learn about local tastes and give its fans a stake in the company.
Moosehead looks to the future
The brewery celebrates its 150th anniversary by setting out a vision for the years to come.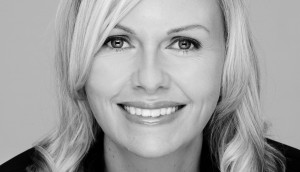 More craft please
Emma Hancock of Heroes & Villains on why craft in advertising still matters.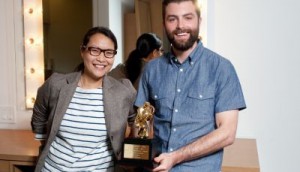 The Bessies expand in 2012
A new chair and new categories mark the 49th annual awards.