Articles Tagged 'credit cards'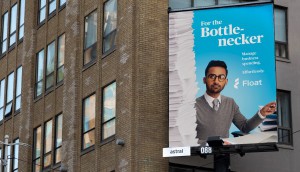 Float puts the struggle of office expenses in the spotlight
The fintech's campaign takes a consumer-inspired approach to connecting with potential clients in SMB finance departments.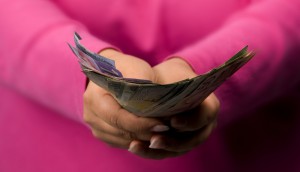 Sorry mobile – cash and plastic are just fine
Debit, credit and good old fashioned bills are still preferred when it comes to making payments, a new study suggests.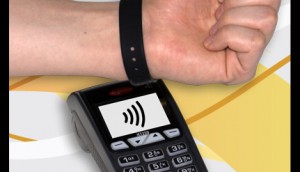 Check it out: Wearable debit
The worlds of wearable tech and contactless payment collide with Everlink's DebitWear wristband.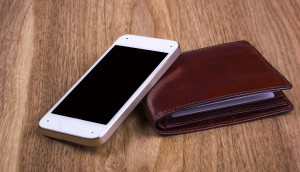 Cash, dethroned
Microsoft's Alyson Gausby on why brands need to get ready for the cashless coming.