Articles Tagged 'Crime Stoppers'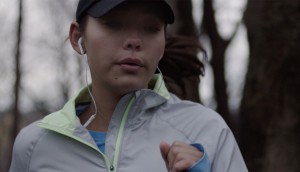 Crime Stoppers imagines a world without crime
A new campaign in B.C. takes a broader approach to help drive awareness for the organization among millennials.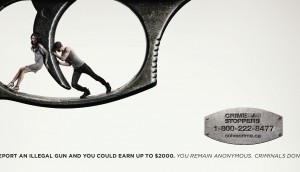 Helping Crime Stoppers hold the trigger
To reduce the number of illegal guns in Vancouver, the organization looks to common citizens for help.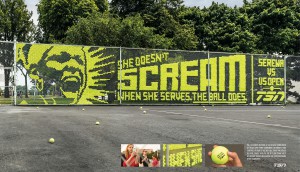 Who picked up a LIA?
Check out the Canadian work that won big at the London International Awards over the weekend.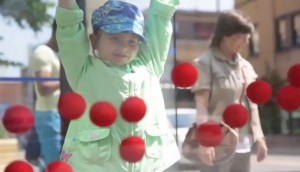 Top Cannes Contenders: OOH
Strategy is counting down the campaigns most likely to win big at the Palais at this year's festival.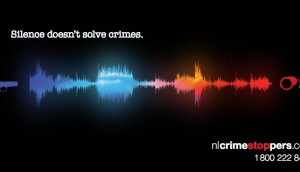 Crime Stoppers urges citizens to speak up
The hotline is looking to boost the number of tips it receives with a hard-hitting campaign in Newfoundland and Labrador.
AOY Silver: DDB keeps exploring – and expanding
The agency follows up two golden years with a Silver Agency of the Year finish.