Articles Tagged 'Crowdiate'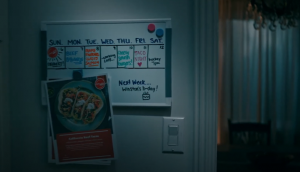 Chefs Plate sorts out a place in the meal kit market
Demand is up but so are financial worries, so the relative newcomer leans into being a practical option.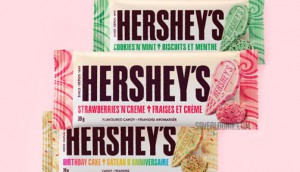 Hershey crowd-sourced ideas for new ice cream bars
Working with Crowdiate and Pigeon, the chocolate company came up with a nostalgic ice cream bar that cools when you bite it.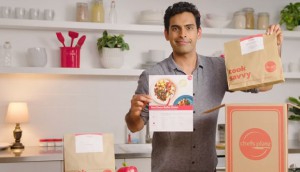 Chefs Plate plays with cooking show conventions
The Canadian meal kit company takes a lighthearted look at cooking to position itself as a convenient option for time-starved millennials.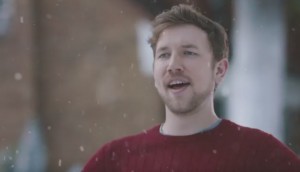 Campbell's revitalizes the Chunky brand
The brand tries a new creative approach to turn around sales.