Articles Tagged 'CRTC'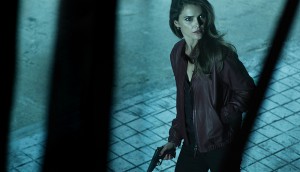 The battle's on, everywhere
To win in digital, media cos have been busy beefing up catch-up services and launching original online content.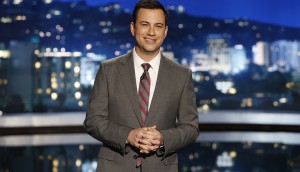 Specialty TV by the numbers
Looking at specialty TV for your brand? Check out these stats.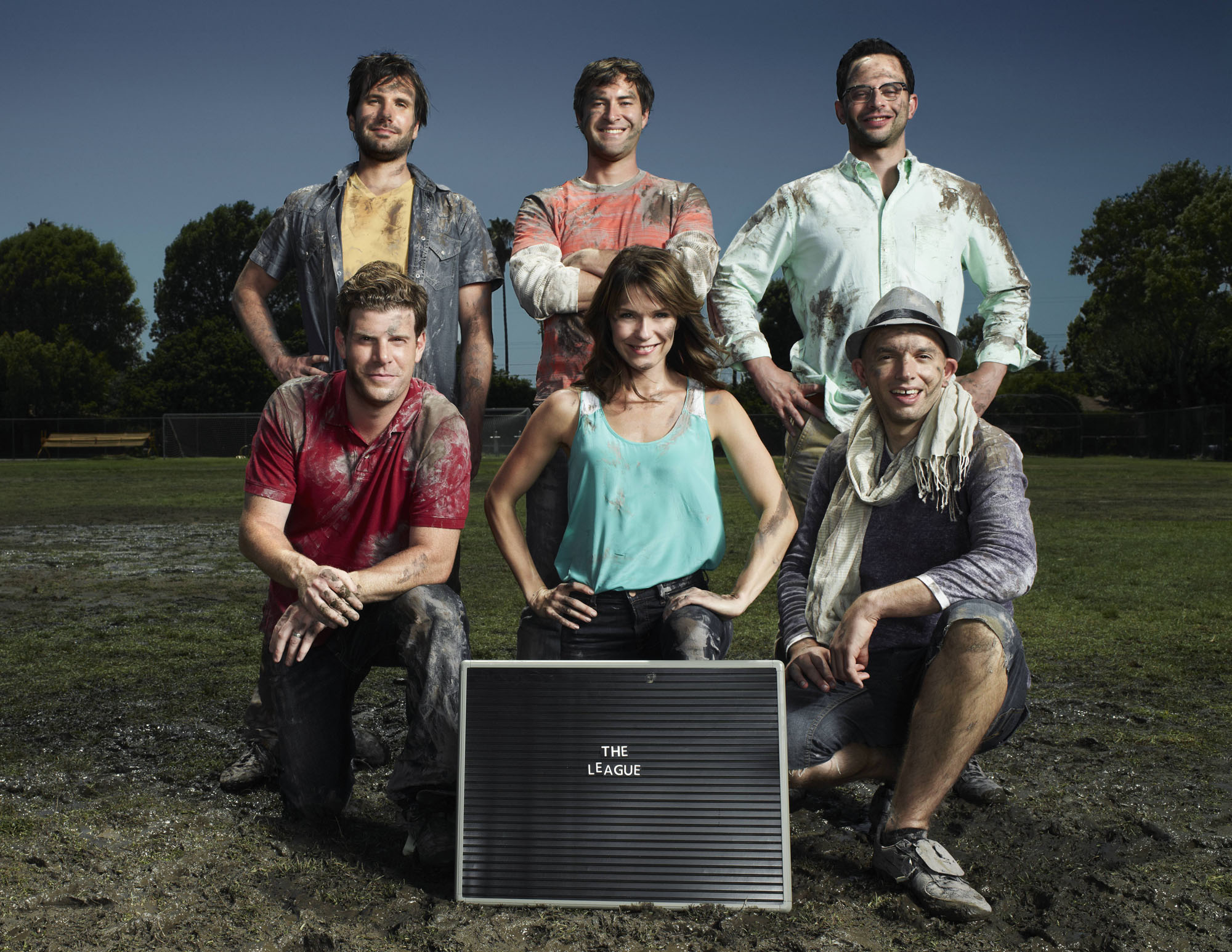 Choose your own adventure: Specialty TV edition
With the power to pick coming soon to viewers' hands, which broadcaster will lead the pack?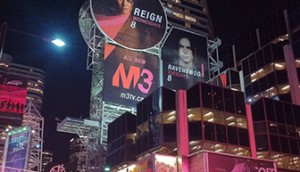 Specialty TV's survival plan
As the future of specialty channels remains uncertain due to a move towards a pick-and-pay model, several channels have recently been rebranded.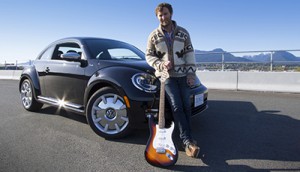 The hits keep on coming
Radio has stared down every competitor it has faced, but will changing consumer habits finally force it to blink?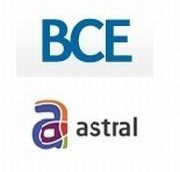 BCE to pay $3.38 billion for Astral Media
Montreal's Greenberg family is cashing out after over 50 years of building the Canadian TV, radio and outdoor advertising giant.