Articles Tagged 'CSR'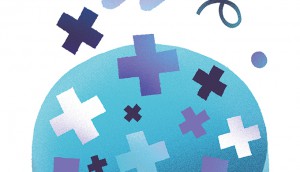 What is on the minds of Canada's marketers?
We asked respondents for predictions about agency relationships, tech, diversity and more in our annual Marketer Survey.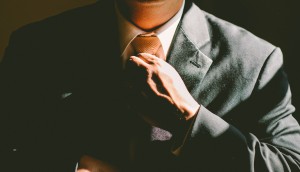 CSR offers more risk than reward for CEOs: study
An academic analysis shows social responsibility investment tilts the scales on CEO termination.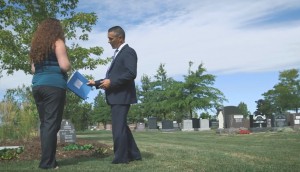 Insights of the Week – Awkward conversations
Your at-a-glance digest of CMO insights from the the past seven days.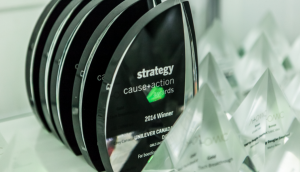 2015 Cause + Action deadline coming up
You have less than one week to submit for the awards that applaud brands for making a difference.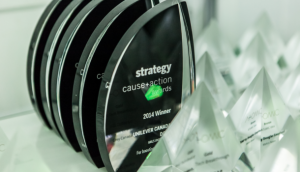 Just two more weeks until Cause + Action deadline
The awards celebrate brand campaigns and programs that have a positive impact on the world.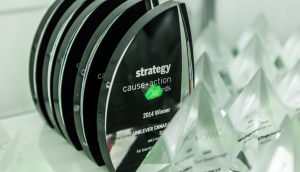 Submissions for 2015 Cause + Action awards now open
Calling all do-gooders! Did you work on a brand campaign that made the world a better place? Enter now.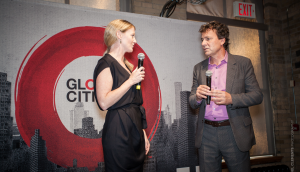 Agencies down for the cause
Corporations have increased their donations by almost 600%. Is it any wonder agencies are getting in on the action?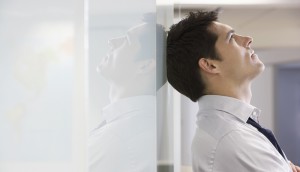 Is your CSR campaign doing more harm than good?
Consumers may consider your cause marketing as tainted and selfish, according to a new study.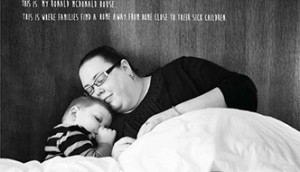 Unclench, show solidarity & celebrate the good
From strategy's latest issue, publisher Mary Maddever on guilt and why good cause campaigns don't deserve to be dissed.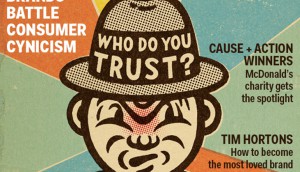 Editorial: The age of cynicism
From strategy's May issue, editor Emily Wexler on CSR authenticity, critical observation and which spot brought her to tears.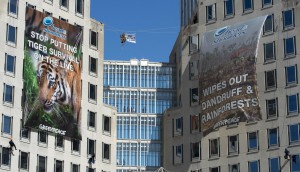 Battle strategies for besieged brands
Pundits weigh in on how cos should respond to highly organized attacks, such as Greenpeace's recent work against P&G.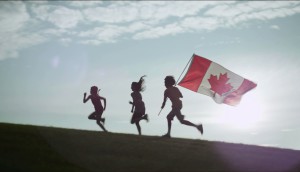 Investing in trust
Want to be considered a trustworthy brand? Set aside one-off cause programs for long-term commitments that show the difference your company is making.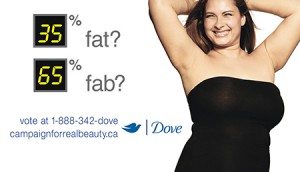 Just cause: the power and need of shared value
HSF's Geoff Craig says now is the time to build partnerships with charities that have a genuine influence.