Articles Tagged 'CTV'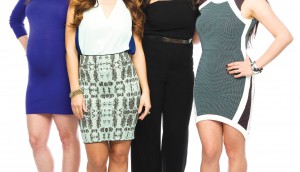 Fall TV: Canadian networks talk up daytime TV
The daytime viewer demographic is expanding, and a new brand of talk TV is stepping in to create social media-friendly water-cooler fodder for the wider, changing audience.
Networks take to the web
CTV, CBC and Shaw's Showcase are creating digital extensions of TV shows or repurposing webisodes for broadcast. Here's a few to watch out for this season.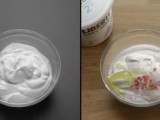 Liberte keeps it simple
The brand is promoting its Greek yogurt with its first-ever national TV campaign.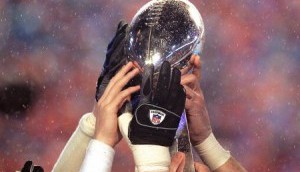 Super Bowl advertisers revealed
CTV reveals what brands bought airtime during the big game, with Labatt returning as a full-game presenting sponsor.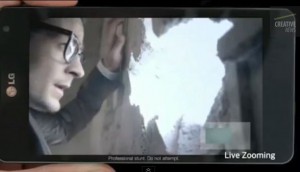 LG debuts an emotionally-driven campaign
The North American campaign for the LG Optimus G encourages people to break out of their cellphone's cell.
CTV stretches scope of Saving Hope
To promote its new Canadian series Saving Hope, CTV has launched its most transmedia campaign to date.
Net-working
How TV's big network brands are connecting with today's consumers.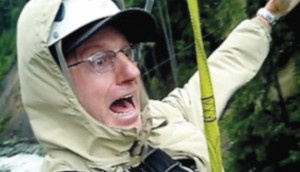 AToMiC Transmedia
Canadian Tourism Commission takes gold in transmedia, with silver and bronze finishes by H&M, CTV's SuperBodies and Parks Canada.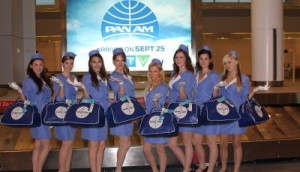 Fall TV: Pan Am targets travellers
Faux flight attendants infiltrate Canadian airports to create buzz about the CTV show.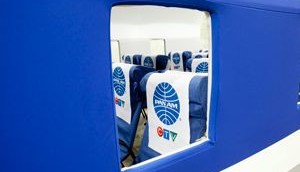 CTV takes fall preview to the 'skies'
The network is touring a mock jetliner with a screening room to give a peek at its new shows, including Pan Am.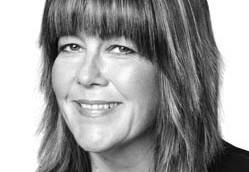 Battle of the (not so tall) media giants
Media Experts CEO Lauren Richards breaks down the new media bosses.