Articles Tagged 'Cyber'
In the jury room with… Grey's Patrick Scissons
Digital by design — that's how you win a medal in cyber, says this year's Canadian juror.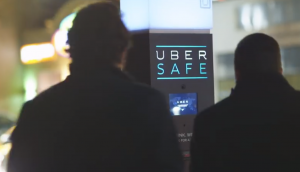 Six Cyber Lions for Grey, Leo and Rethink
If the work didn't have innovation in its DNA, then it didn't get a medal, said jury president Jean Lin.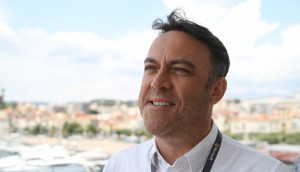 Video: In the jury room with…
Taxi's Frazer Jelleyman, Juniper Park's Barry Quinn and Pirate's Tom Eymundson dissect work in Cyber, Design and Radio.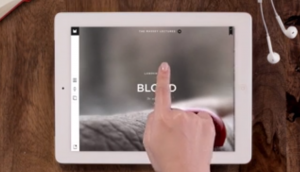 Canada has 22 more chances at a Lion
Our country fares well in Design and Cyber, but only scores three Radio nominations and none in Product Design.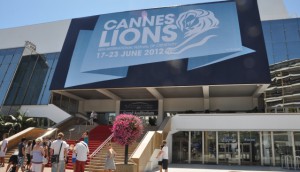 Canada takes eight more Lions
Jam3 brings home Canada's third Gold Lion this year, with Draftfcb, DDB and Grey Canada among the other winners.