Articles Tagged 'DACS'
Nuggs is trying to be brave at shelf
McCain's new plant-based brand is taking the same social-friendly tone that made it a hit in the U.S., into stores.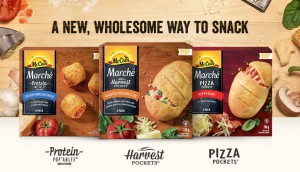 McCain's more wholesome Pizza Pockets
Contrary to social media buzz, the snacks aren't going away. They are part of a new line reaching more consumer demos.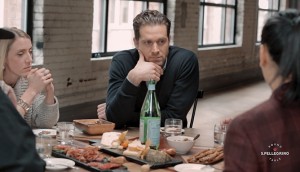 Weekend reading: Brands tap into foodie culture
Why getting in with that trendsetting crowd means more than just posting tasty images of food porn.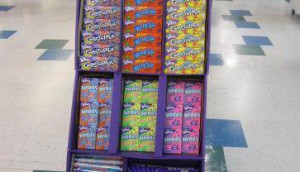 Wonka crowdsources a new anthem
In its first Canadian promo, the candy brand launches a contest that is immediately accessible in-store through mobile.