Articles Tagged 'Dairy Farmers of Canada'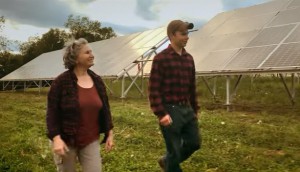 Dairy Farmers of Canada goes all in on sustainability
Farmers are showing just how deep their commitment is to meeting the organization's net-zero goal.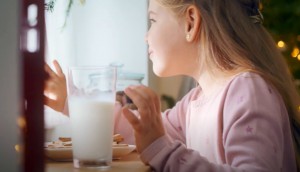 Dairy Farmers makes plays for different audiences with two holiday campaigns
A mass effort continues DFC's quality positioning, while a digital push engages younger consumers with humour and stats.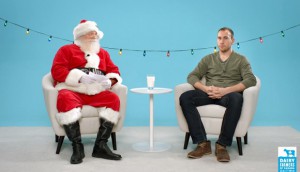 Dairy Farmers of Canada sit down with Santa Claus
A pair of holiday campaigns touch on two messages that have been focus areas for the organization throughout the year.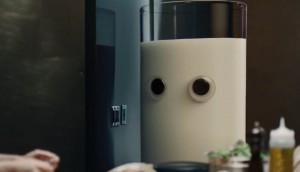 Dairy Farmers highlights millennial love for non-milk dairy products
The industry group moves beyond tackling misconceptions to combat declining liquid milk consumption.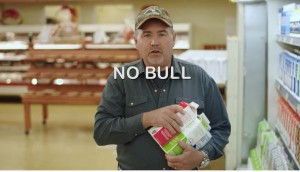 Dairy Farmers of Newfoundland and Labrador bullish about new campaign
The industry group launches first campaign as a local response to declining milk sales.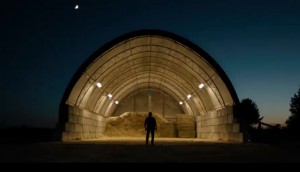 Dairy Farmers focuses on innovative farming practices
Phase two of the industry group's campaign continues to tackle 'myths and misconceptions' about the dairy industry.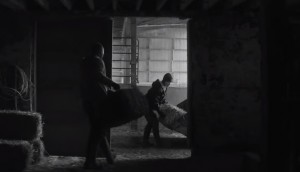 Dairy Farmers of Ontario hope to do it right
The industry association celebrates tradition in an integrated campaign aimed at young parents.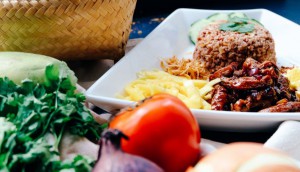 How will the industry address the new Food Guide?
The meat and dairy sectors face challenges as Health Canada recommends more plant-based proteins.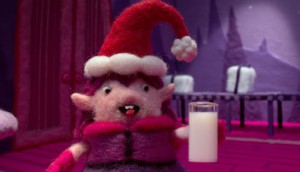 Dairy Farmers asks: Does Santa really drink all that milk?
The organization's first holiday campaign leverages a longstanding tradition to help it connect with consumers on an emotional level.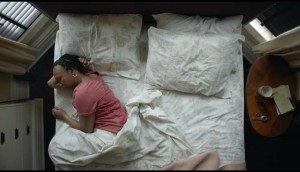 Insights for the Week: Apologies can be effective
Plus, why cause marketing doesn't need to shy away from the creative approaches of bigger brands.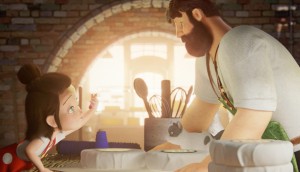 Dairy Farmers makes its own tradition
The organization uses sentimental creative to highlight cheese makers' creativity and freedom.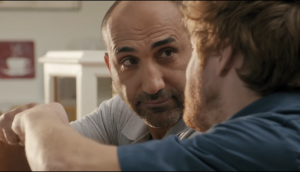 Agropur launches first-ever masterbrand campaign
With the DFC logo now on its packaging, the dairy co-op is marketing beyond its individual brands.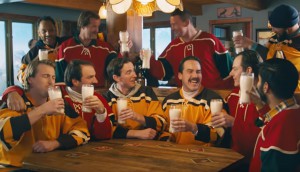 Dairy Farmers gets cheesy to sell milk
A new campaign pokes fun at over-the-top retro beer advertising to get guys pouring a tall cold one.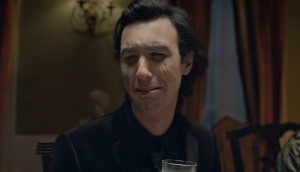 Behind the Dairy Farmers' tragic tableau
The organization argues that losing Canadian milk products is really worth crying over.