Articles Tagged 'Dana Brochu'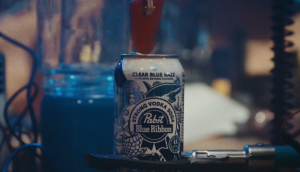 Pabst tests an off-beat approach to vodka soda
From can design to ABV to its campaign, the plan for PBR's first RTD is to do things differently in a crowded category.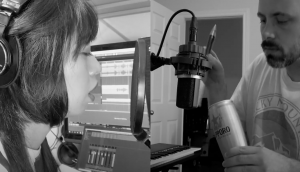 Sapporo fuses music from east to west
The beer brand helps artists collaborate from lockdown as it looks to close the gap in the imported beer category.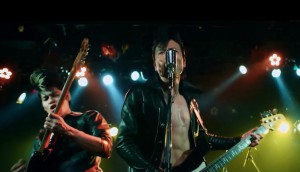 Sapporo takes a deeper look at Western influences
The Japanese beer brand continues to explore cultural exchange in a new four-part docuseries.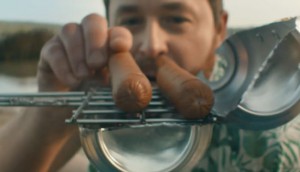 Sleeman celebrates craftiness
The beer company has unveiled new creative and a revised brand positioning ahead of the suds-heavy summer season.