Articles Tagged 'Daniel Gotlib'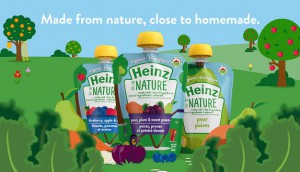 Kraft Heinz goes fully natural for new baby food brand
From Shopper Marketing Report: Heinz by Nature replaces the Heinz Baby brand, educating parents to stand out on shelf.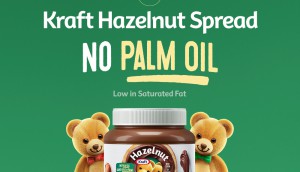 Kraft says no to palm oil, yes to new nut butter
If you thought the brand would never deviate from its iconic peanut spread or remove a key ingredient, think again.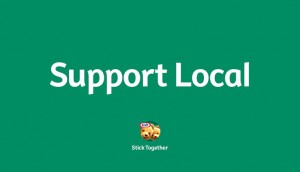 Kraft Heinz Canada donates its ads to small businesses
The CPG uses its peanut butter brand's "Stick Together" positioning to amplify restaurants' delivery and takeout services.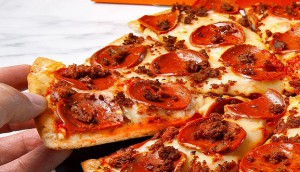 CPGs take to QSRs
Kraft Heinz and Yves Veggie Cuisine went beyond grocery, partnering with Smokes and Pizza Pizza to drive shopper engagement.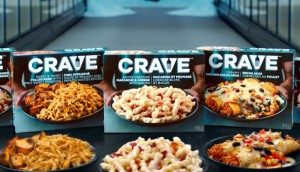 Kraft Heinz launches 'craveable' frozen meals
The CPG co is running a national campaign to support Crave, a new premium brand of frozen foods.