Articles Tagged 'Daniel Gotlib'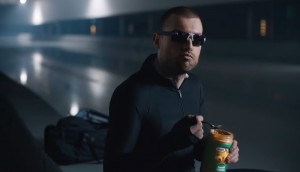 Kraft puts some Olympic shine on its peanut butter
To show why it's not weird for Team Canada to have an official peanut butter, the brand showcases its role in helping athletes achieve success.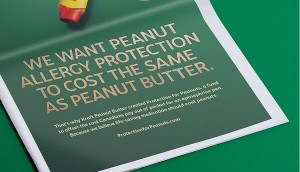 Why Kraft Heinz is paying for epipens
The company's peanut butter brand is continuing its support for those with food allergies, and wants to bring more attention to the cost of medication.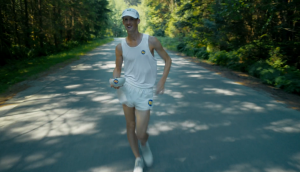 Kraft Heinz takes two approaches to cheering on Olympians
The company's first efforts tied to the Games attempted to find athletes who have similar connections to fans as its brands do.
Kraft Heinz to debut its first Canadian Olympic campaigns
KD and Kraft Peanut Butter will roll out initiatives that embrace both the cheesy and sweet sides of the Games.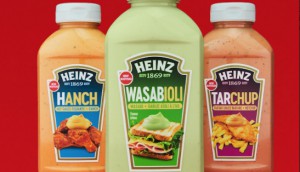 How Heinz is pushing its portmanteau sauces in-store
The company's success creating top-of-funnel demand online helps compliment trial and repeat efforts for LTOs.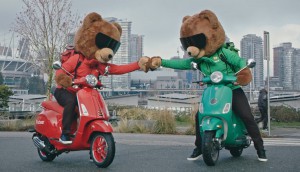 How Kraft is handling being a challenger
The CPG giant is escalating its push into hazelnut spreads with a social takeover on a day dedicated to its biggest competition.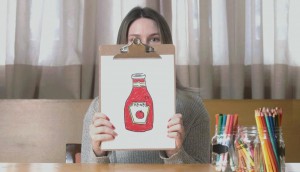 Heinz turns consumer drawings into new bottle designs
A new campaign enforces the strength of the condiment brand by showing that when most people think of ketchup, they think of Heinz.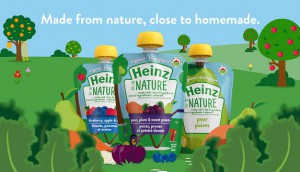 Kraft Heinz goes fully natural for new baby food brand
From Shopper Marketing Report: Heinz by Nature replaces the Heinz Baby brand, educating parents to stand out on shelf.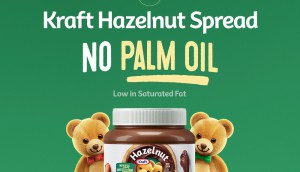 Kraft says no to palm oil, yes to new nut butter
If you thought the brand would never deviate from its iconic peanut spread or remove a key ingredient, think again.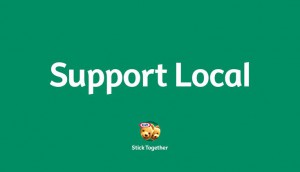 Kraft Heinz Canada donates its ads to small businesses
The CPG uses its peanut butter brand's "Stick Together" positioning to amplify restaurants' delivery and takeout services.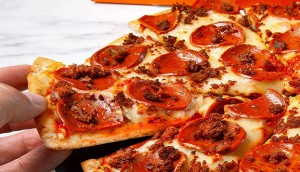 CPGs take to QSRs
Kraft Heinz and Yves Veggie Cuisine went beyond grocery, partnering with Smokes and Pizza Pizza to drive shopper engagement.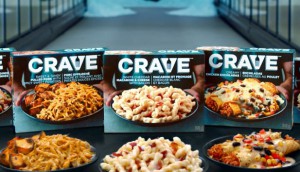 Kraft Heinz launches 'craveable' frozen meals
The CPG co is running a national campaign to support Crave, a new premium brand of frozen foods.