Articles Tagged 'Dare Vancouver'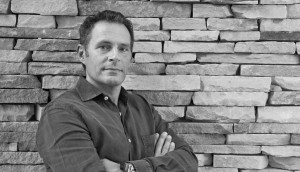 Dare Vancouver becomes Camp Pacific
The Vision7 shop gets a new name and office, but will retain its current client base.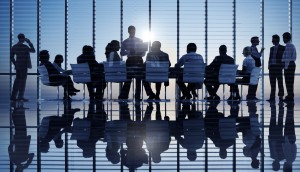 Dare Vancouver gets busy
The agency has announced over a dozen moves, including a new VP, ACDs and director of client services.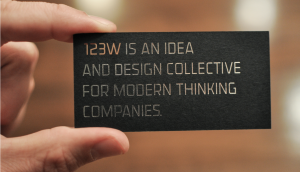 123W goes on a hiring spree
The barely-year-old agency has a new VP managing director and a pair of full-time ACDs joining its roster.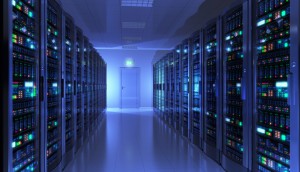 With big data comes big responsibility
Dare's Steve Graves checks out the risks and rewards of predictive analytics.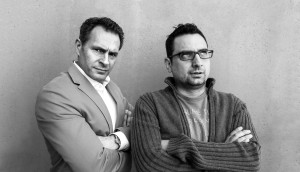 To Cannes or not to Cannes
We pit Dare Vancouver's Shorkey brothers against each other for a smackdown of French proportions.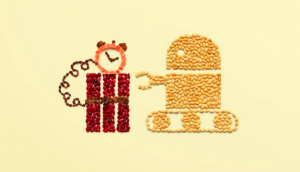 Top Cannes contenders: Press
Strategy is counting down the campaigns most likely to win big at the Palais at this year's festival.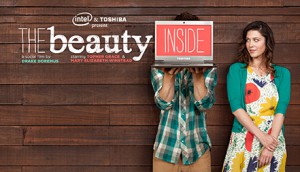 Trending in 2014
We ask a few pundits to weigh in on the biggest marketing trends they expect to see in the next year.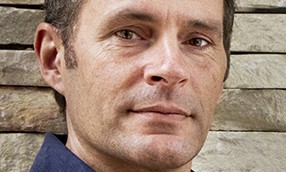 They're called commercials for a reason
Dare Vancouver's Derek Shorkey on the need for agencies to practice creativity that yields business results.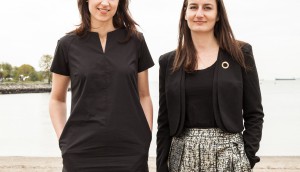 Dare Vancouver appoints new CDs
Former ACDs Addie Gillespie and Mia Thomsett were promoted into the roles following the departure of Rob Sweetman and Bryan Collins in January.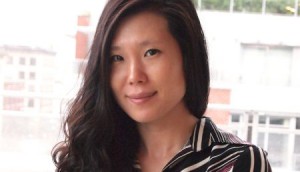 Dare hires director of technology
The agency has added Cindy Son, who will lead all digital media development.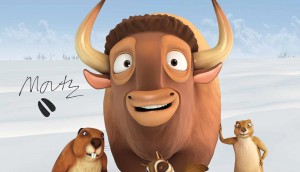 CASSIES Silver: MTS rolls out Morty 2.0
The beloved bison returns to lead a brand turnaround.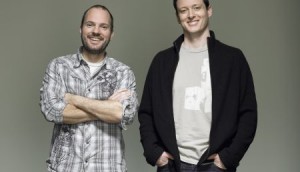 Collins and Sweetman leaving Dare Vancouver
The agency's co-ECDs intend to start their own business.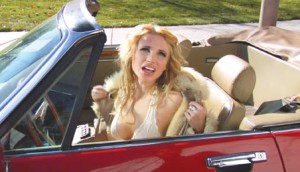 Amour wants viewers to go all the way
A campaign by Dare Vancouver offers to fulfill people's typically doomed fantasies.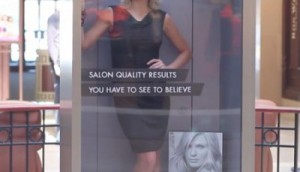 John Frieda goes 3D for its new hair colour
The hair care brand promotes its new product line by encasing models inside a glass booth.