Articles Tagged 'Dave Gourde'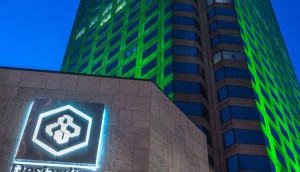 Desjardins Group sticks with Bleublancrouge, Glassroom
The Humanise Collective agencies will continue to work with the financial services co-op, a partnership first formed in 2018.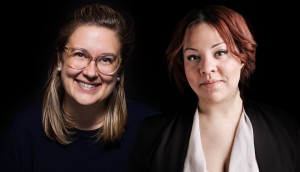 Bleublancrouge bolsters content strategy
The hiring of digital- and influencer-focused strategists aims to better inform work on increasingly important channels.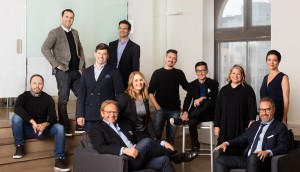 Groupe Police launches in Quebec
The new "active holding" provides mentorship and resources to ad and marketing entrepreneurs.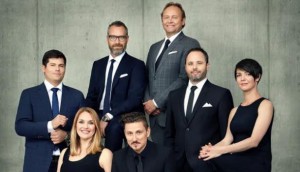 Bleublancrouge adds six new partners
The agency says the addition of two senior-level women will bring positive change to the agency.