Articles Tagged 'Dave Lafond'
NABS expands its fundraising efforts with a bigger team
More than a dozen senior execs from across the industry will help the non-profit meet the high demand for its support services.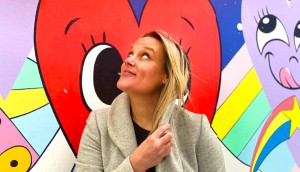 Jordan Doucette to join No Fixed Address as partner
Leo Burnett Chicago's CCO is joining the agency to help scale its offering and expand across North America.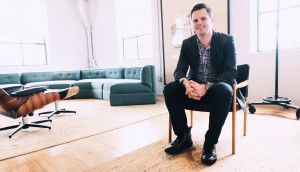 No Fixed Address gets a CMO
Mark Carpenter joins the growing startup agency's executive team.
No Fixed Address launches investment arm, hires CFO
Olav Peter will help the agency's co-founders run No Fixed Investments, giving the agency a stake in the success of its clients.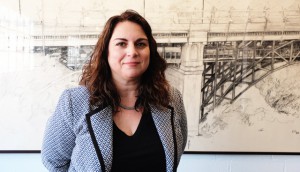 No Fixed Address adds to its senior ranks
Wendy Morgado leads account management team at the successful young agency.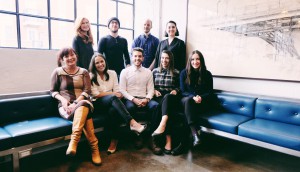 No Fixed Address continues to grow
A new tech lead is among nine new full-time staff to join the young Toronto agency.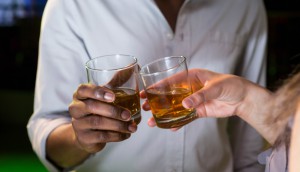 JP Wiser's moves to No Fixed Address
Changing category dynamics prompted the whisky brand to switch up its AOR.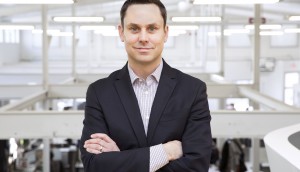 Dave Lafond departs Cossette
Melanie Dunn will take over responsibility for English Canada in the interim as Lafond pursues other opportunities.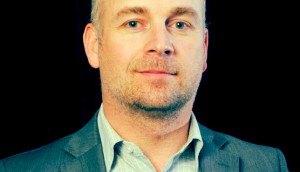 Joe Dee joins Cossette
The former Tribal Worldwide technology director joins the Toronto shop in a newly-created VP role.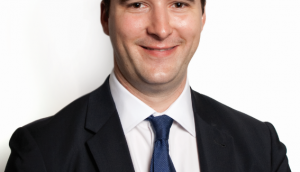 Tyler Turnbull named president of Proximity
The former SVP and head of strategy has been promoted into the role, after Dave Lafond departed the company in September.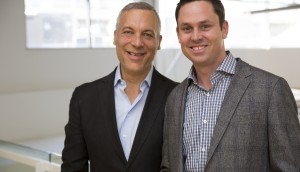 Cossette hires Glen Hunt and Dave Lafond
The agency has appointed the former ECD of DentsuBos as its new chief transformational officer, as well as named the former president of Proximity Canada as president of its English Canada operations.