Articles Tagged 'Dave Nichol'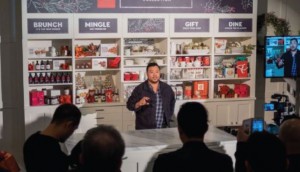 Brands of the Year 2016: Leader of the pack
Here's how President's Choice spent the past 30 years challenging what it means to be a store brand.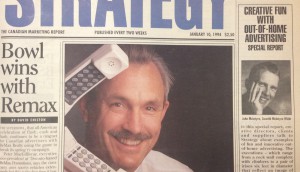 Throwback Thursday: strategy in 1994
For our 25th anniversary, we're travelling through time. In '94 Walmart arrived and Judy John opened an agency.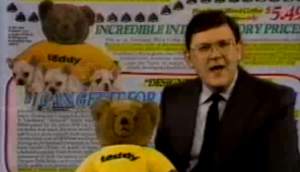 Former Loblaw president Dave Nichol has passed away
The man behind the grocer's No Name and President's Choice labels, as well as the face of the company in the '80s and '90s, passed away on Sunday evening at age 73.