Articles Tagged 'dave watson'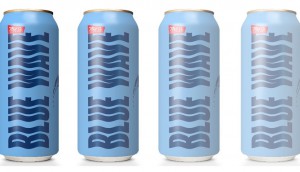 Mill Street wants fans to rally around its Blue Jays beer
The Labatt-owned brewer's Blue Wave aims to capitalize on the overlap between craft beer and baseball fans.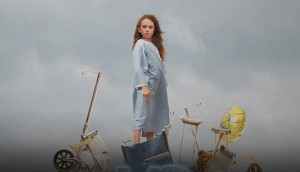 Making a ripple
Editor Jennifer Horn on how the inaugural Design AOY category will help raise the bar and boost Canada's design reputation.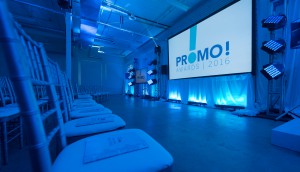 Promo! Awards 2017 co-chairs revealed
Entries are now open for the awards, celebrating the best in brand activation.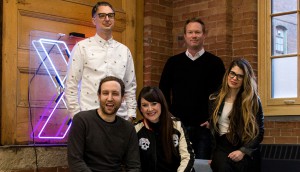 Dave Watson joins Mosaic
The shop boosts its design and creative teams with new hires and promotions as it continues to diversify its work.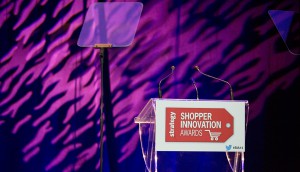 Shopper Innovation Awards 2017 jury revealed
Take a look at the team judging this year's awards, plus two new categories.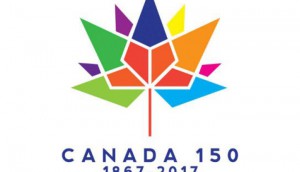 Was Canada 150′s logo doomed from the start?
Taxi's Dave Watson on why backlash around the logo shouldn't be aimed at its designer.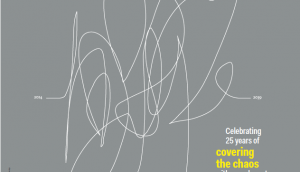 The covers that almost were…
A behind-the-scenes look at our cover contest to celebrate our silver jubilee.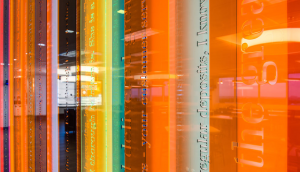 Top Cannes contenders: Design
With an extended deadline, strategy continues to count down the campaigns most likely to win big at this year's festival.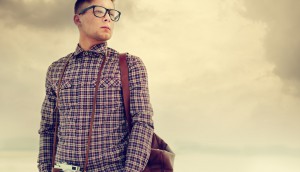 Here's to the hipsters
Taxi's Dave Watson's thank you to those indie band-loving, plaid-shirt wearing, higher-quality demanding consumers for bringing craft back into design.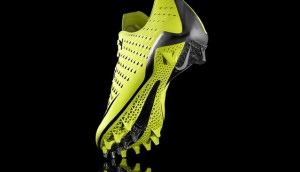 Creative enabling design
Taxi's Dave Watson looks at how technologies like 3D printing, wearables and Kickstarter are forcing creative design to innovate.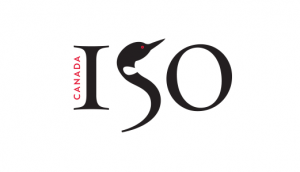 Updated: Creatives respond to the government's anniversary logo
Unhappy with the proposed logos for the country's 150th birthday, designers from national and international agencies suggest alternatives.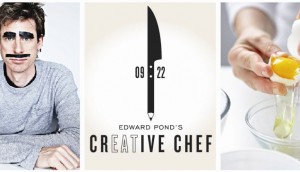 Ad peeps bring their creativity into the kitchen
Food photographer Edward Pond and Dave Watson, CD design, Taxi North America, cook up a competition that's Ad Bands meets Hell's Kitchen.