Articles Tagged 'David Barnes'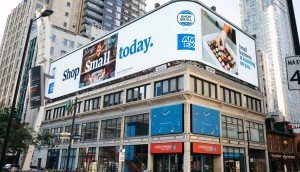 American Express makes big push to shop small
Why the brand quintupled its small biz support and is emphasizing how rewarding buying local can be.
American Express' new unified, global brand
The financial company brings together its U.S. and international strategies in a platform that reflects its changing business.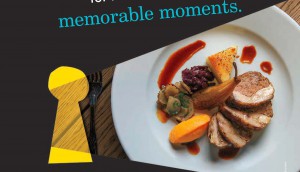 Amex opens up the front of the line
The company is giving entertainment perks to non-cardholders to attract new members.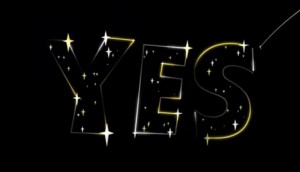 American Express proposes an alternative
The credit card co has launched its largest Canadian campaign in recent years, promoting its AeroPlanPlus cards as CIBC and TD divide their Aeroplan members.