Articles Tagged 'David Bigioni'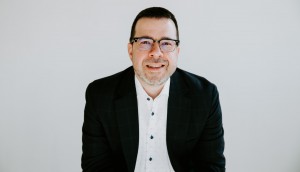 David Bigioni opens 'fractional CMO' business
With Brave Strategy, the former Canopy Growth exec aims to give start-ups senior-level expertise when they need it most.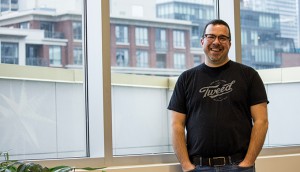 Canopy Growth parts ways with two top executives
Marketing leader David Bigioni is among over 800 staff who left the cannabis producer this year as it looks to cut costs.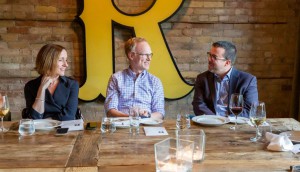 How CMOs are grappling with shifts in consumer behaviour
In part two of strategy's MES roundtable, marketers discuss convenience, sustainability and other organizational challenges.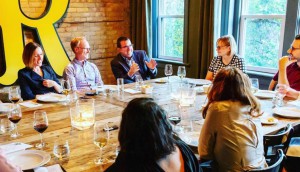 Marketing shifts from the view of the CMO
From the C-Suite Newsletter: In a roundtable talk, marketers share how they're adapting to the changing consumer landscape.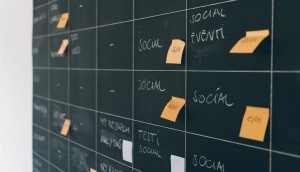 New year, new marketing strategies
Associate publisher Lisa Faktor looks back at the year that was, as well as the year ahead.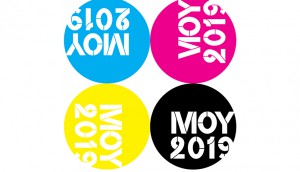 Meet the 2019 Marketers of the Year
Here were the five marketers who rose to the top of their categories with killer marketing, branding and creative campaigns.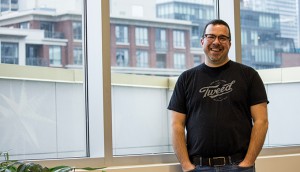 MOY 2019: David Bigioni begins on a high note
How one of our Marketers of the Year got consumers in a new category to say "Hi" to Tweed, not weed.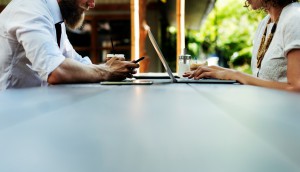 Time to vote in the Marketer and Agency Surveys
The deadline to weigh in on the state of the industry (and win tickets to Agency of the Year) has been extended to Oct. 12.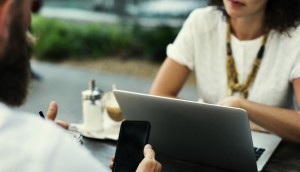 How to avoid being a crappy client (column)
Canopy Growth CMO David Bigioni on being a better leader for your agency partners.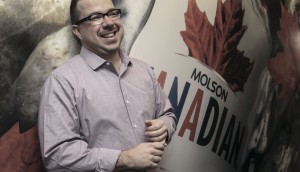 David Bigioni joins marijuana company Canopy Growth
The former MolsonCoors VP on how to build a not-yet-legal brand.
What keeps marketers up at night?
We asked industry leaders about key issues and how they're addressing them. Here are some themes that emerged.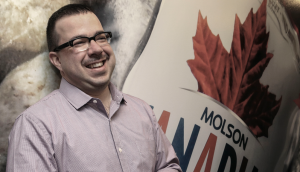 What keeps David Bigioni up at night?
Molson Coors' VP marketing talks about finding efficiencies, managing data and fostering talent in a world where it feels like nothing is allowed to fail.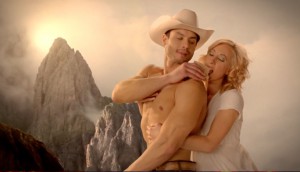 The next wave of branded content
Here's a crash course on fusing branding and entertainment from Koodo, Dempster's, Molson and more.
Rickard's creates a new holiday
With help from Rethink, the beer brand is coming to market with quick-hit digital campaign to promote "Valenpints Day."