Articles Tagged 'David Lui'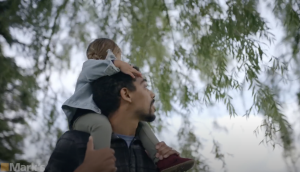 Mark's more casual approach to the simple things in life
To be seen for more than work clothes (and reach a bigger market segment) the retailer gets more direct about casual wear in a new brand platform.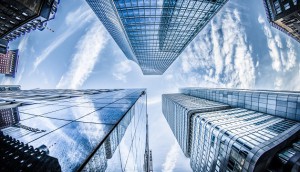 Corner Office Shifts: Second Cup gets new lead marketer
Plus, Plan International to welcome new Canadian CEO, as execs depart Loblaw and Canadian Tire Corp.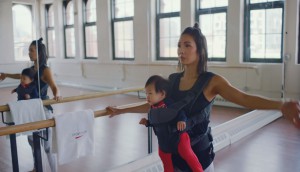 Sport Chek takes more inclusive approach to sport
Ambassador-led fitness sessions are part of the retailer's repositioning to be less about sweat and performance.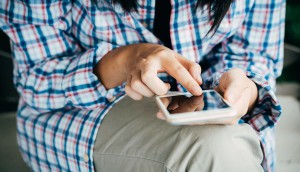 Mobile strategies at retail
At this year's Store conference, panelists from Walmart, FGL Sports and Holt Renfrew discuss the integration of mobile in store.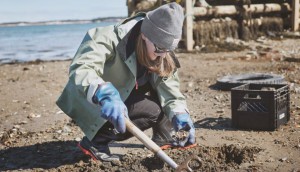 Mark's brings 'well-worn' message to everyday Canadians
The retailer continues to move beyond work-wear with a jacket that is travelling across the country collecting custom patches.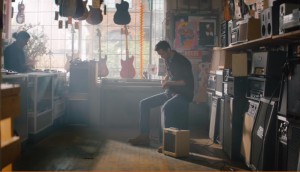 Mark's shows its appreciation for down time
The retailer sticks close to its hard-working roots while promoting its selection of casual wear.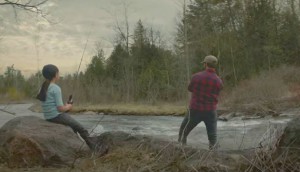 Mark's celebrates the dependability of dads
In the fashion retailer's first Father's Day campaign, reliable and hard working fathers are depicted as superheroes.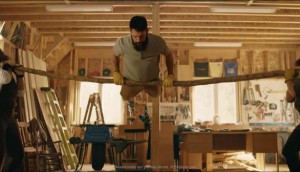 L'Equipeur renews push for casual wear in Quebec
Mark's French counterpart turns to influencers in the second iteration of its "Equipe pour tout" platform.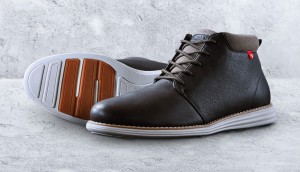 Mark's French sibling brings casual into Quebec
L'Equipeur continues the retail evolution of Canadian Tire's fashion banners.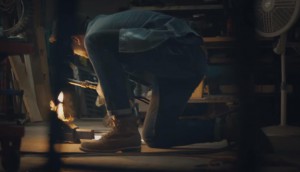 Mark's breaks in a new jean campaign
The retailer brings a more aspirational approach to functional messaging to attract a younger consumer.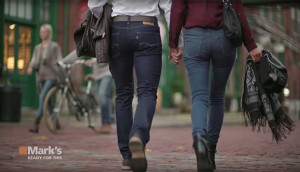 Marking territory, from work wear to casual
Forty-year-old retailer Mark's has come a long way from its origins supplying industrial clothes to a booming oil town.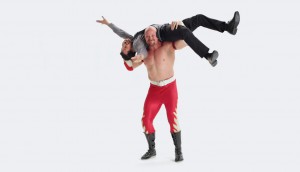 Mark's puts its approach to the test
A series of online videos focused on product innovation puts a twist on showing off features and benefits.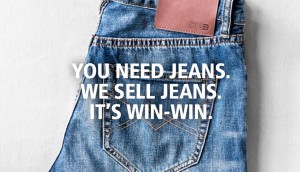 Mark's gets to the point
A no-nonsense campaign focuses on jeans and showcases the retailer's new tone.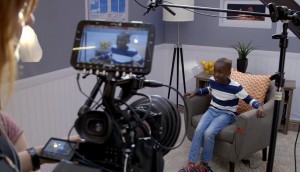 Mark's thanks dads who step up
The retailer is increasing its investment in more emotionally engaging ads, beginning with a new Father's Day campaign.