Articles Tagged 'David Pullara'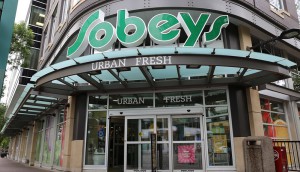 A look at Empire's plan to take on rivals
Sobeys' parent co is behind on grocery delivery and analytics, but experts see potential in the grocer's new three-year strategy.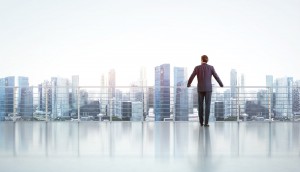 Why scrutiny of the CMO title may be a good thing
In its 2020 predictions for CMOs, Forrester expects many firms will continue eliminating the title, which might be good for business.
David Pullara out as CMO of Hill Street
The beverage co's chief commercial officer takes on marketing duties following the elimination of the chief marketer role.
Hill Street asks Canadians to go alcohol-free
The non-alcoholic beverage company is leveraging a "Dry January" movement in its first integrated marketing campaign.
Hill Street's first CMO to help launch cannabis-infused beverage line
David Pullara will help the alcohol-free beverage co. enter the space following cannabis legalization.