Articles Tagged 'David Suzuki Foundation'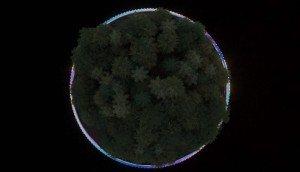 Why the David Suzuki Foundation created an NFT
The non-profit is highlighting the emissions created by the buzzy digital tokens to reach a new audience: the tech sector.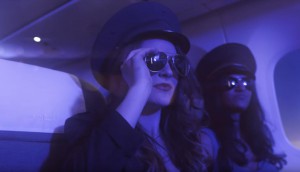 How brands are celebrating April Fools Day
WestJet, Indochino and even the David Suzuki Foundation have some offers that may seem too good to be true.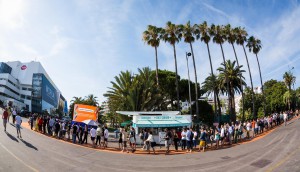 Canadian Young Lions winners revealed
Creatives from DentsuBos, Sid Lee, BBDO and Zulu are among those headed to the festival in June.
For the love of Valentine's Day!
From sweet to sassy to strategic, here's a look at what brands are up to this holiday.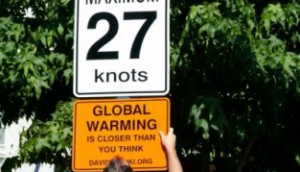 David Suzuki Foundation warns Canadians
The environmental organization puts a speed limit on global warming with a stunt on the streets of Vancouver.