Articles Tagged 'David Vivenes'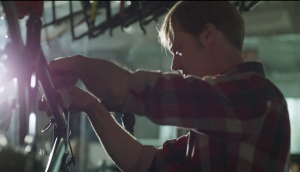 Trend alert: brands get crafty
An anthropological guide for brands getting into handcrafted messaging.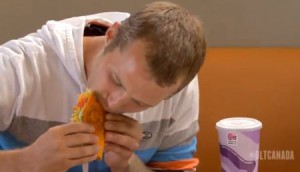 Taco Bell Canada makes fans eat their words
The Yum! Brands QSR is bringing its Doritos Locos Tacos north of the border with its biggest launch of 2013.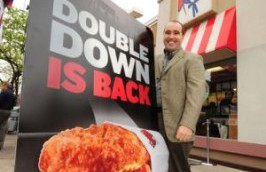 Yum! appoints new CMO
David Vivenes is promoted to the role, which handles KFC, Pizza Hut and Taco Bell.