Articles Tagged 'DDB Public Relations'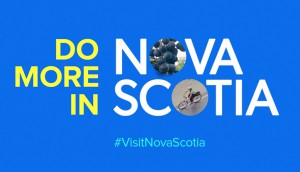 Nova Scotia asks locals to act as guides
Tourism Nova Scotia taps insiders and addresses misconceptions about how much there is to see and do in the province.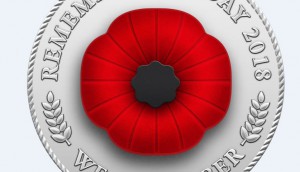 Canada's Remembrance Day poppy goes digital
The Royal Canadian Legion's first digital fundraising campaign aims to capture younger audiences in an increasingly cashless society.
Up to the Minute: DDB adds to its PR team in Montreal
Plus, new wins for LP/AD and 1Milk2Sugars and more news you may have missed.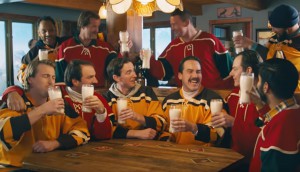 Dairy Farmers gets cheesy to sell milk
A new campaign pokes fun at over-the-top retro beer advertising to get guys pouring a tall cold one.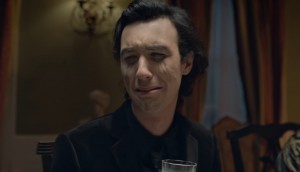 Behind the Dairy Farmers' tragic tableau
The organization argues that losing Canadian milk products is really worth crying over.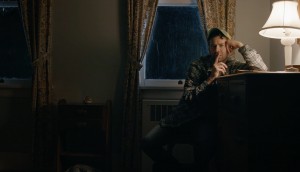 Dairy Farmers issue a non-wake up call
Bedtime stories and lullabies are part of the organization's new campaign focused on sleep quality.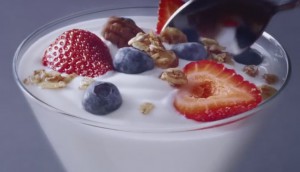 Dairy Farmers make a health connection
A new campaign gives milk products' specific health benefits a close-up.
Up to the Minute: Environics hires Tims vet
Plus: Union Montreal grows, Coke's new global shops and more news you might have missed.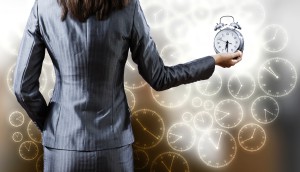 Up to the minute: DDB gets more milk
Plus: a new Cohn & Wolfe VP, a global media agency launches, and the other stories you may have missed this week.