Articles Tagged 'DDB'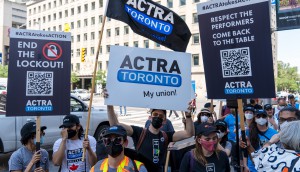 ACTRA begins targeting agencies over labour dispute
The actor's union staged protests outside of agency offices in a bid to have them be part of negotiations for a new agreement.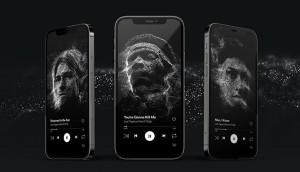 AToMiC 2022: Seizing a moment
Bold and brave programs that tackle taboo subjects and spark change.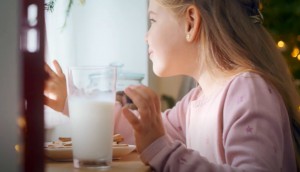 Dairy Farmers makes plays for different audiences with two holiday campaigns
A mass effort continues DFC's quality positioning, while a digital push engages younger consumers with humour and stats.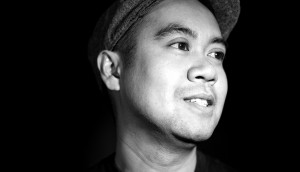 In Brief: Juliet grows creative team
Plus, Innocean adds to leadership on its Kia account and DDB creates a new VP of strategy role in Edmonton.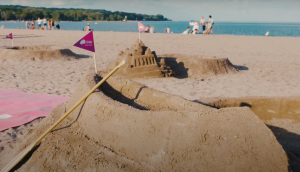 Onlia builds a message about being safe everywhere
The insurance co created "sand circles" for social distancing, part of a brand positioning based around keeping communities safe.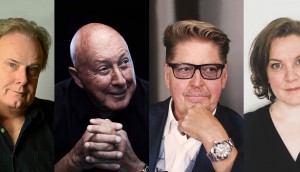 DDB Canada restructures leadership, rebrands Vancouver office
Kevin Brady takes over as CEO and Frank Palmer comes out of retirement, following the departure of Brent Choi.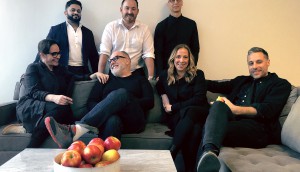 Strategy's Most Read of 2019: Agencies
The hires, promotions and new business approaches that got the most attention from strategy readers this year.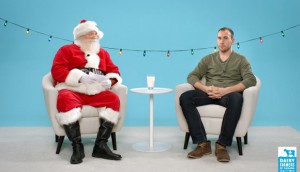 Dairy Farmers of Canada sit down with Santa Claus
A pair of holiday campaigns touch on two messages that have been focus areas for the organization throughout the year.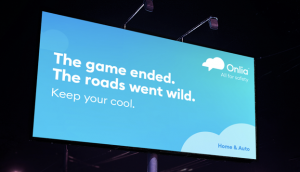 Onlia wants people to think holistically about insurance
The upstart digital insurance firm is taking a prevention-first approach with its first mass campaign.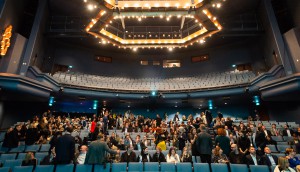 2019 Agency of the Year: Design
Our final category looks at the agencies infusing design craft across their work.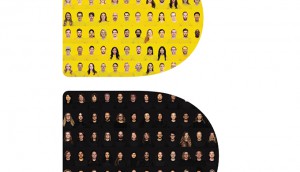 2019 Design AOY Bronze: DDB brings design to the forefront
Going far beyond visual graphics, the agency is now more deeply involved in the strategic development of branding projects.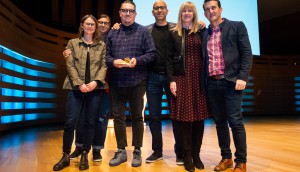 Who is in the running for Design Agency of the Year?
The final shortlist for 2019 covers the shops looking to be awarded for their visual work.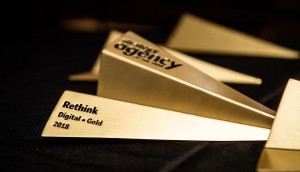 Shortlist announced for 2019 Digital Agency of the Year
The first shortlist for this year's awards reveals which shops are competing to prove their digital excellence.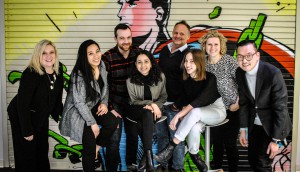 DDB makes additions across disciplines
The agency bolsters its ranks with senior appointments across its advertising, shopper marketing, CRM and PR agencies.