Articles Tagged 'DDB'
AToMiC Experiential Engagement
James Ready's Blank Cap Recall retrieves gold; Mini's virtual vending machine gets silver; First United's street sculptures win bronze.
AToMiC Idea
James Ready and Worldwide Short Film Festival take gold; Subaru takes bronze.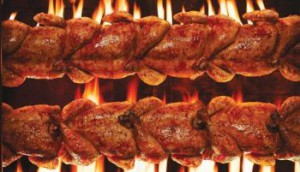 Canada nabs two Media Lions, plus two in Radio
At the second awards gala at Cannes, the country walks away with one Silver for MEC and BBDO, and three Bronze.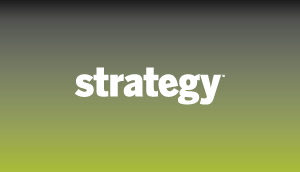 BC salmon farmers drop some knowledge
BC salmon farmers drop some knowledge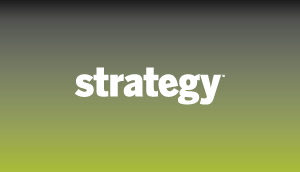 Sexy sumos hang out at the carwash
DDB Canada Toronto – Carwash: Subaru's Forester launch campaign named Best of the Best" at the 2009 Canadian Marketing Association Awards gala."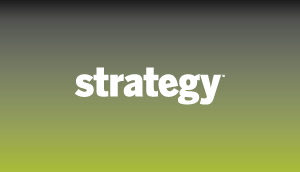 Wait a second, that's not a real Snuggie infomercial…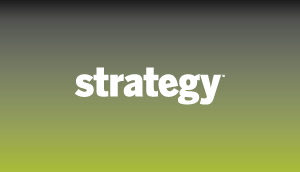 Godspeed little white porcelain man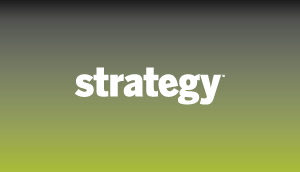 Locals know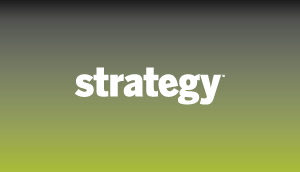 Carry One
Canadian Blood Services – Carry One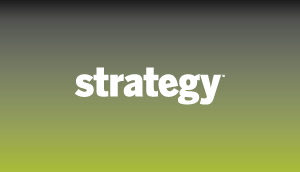 Tornado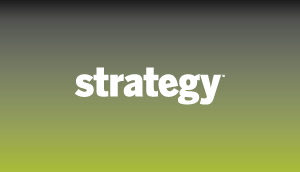 Health Club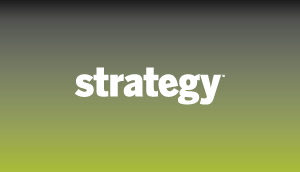 Makeover
Canadian Mental Health Association – Makeover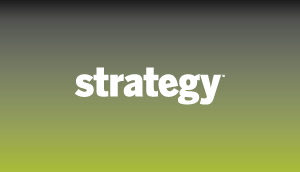 Good Dog
Good Dog – (Anheuser Busch)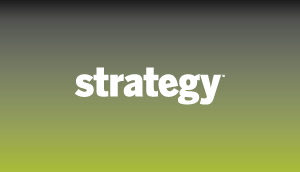 Yard Sale
Energizer – Yard Sale, PJ DDB