Articles Tagged 'Deloitte Canada'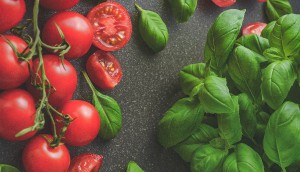 The future of food is green
A Deloitte report finds that thinking of sustainability in terms of more than plastic waste is a concern for consumers and brands alike.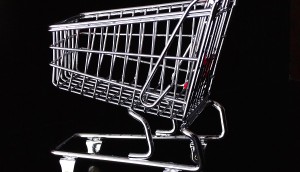 Deloitte predicts the future grocer will be small format
Demand for local and entrenched omnichannel habits are having an operational impact on stores, including their layouts.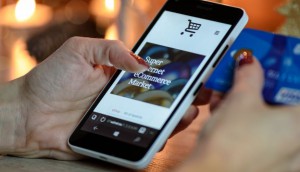 SMF 2021: How shopping habits are shaping omnichannel strategies
During a virtual session of strategy's forum, Deloitte experts discussed the implications of new behaviours on physical retail.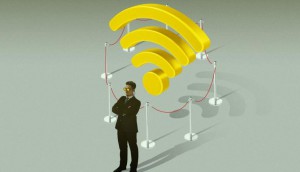 Phones, robots and bikes will get smarter in 2020
From the Tech newsletter: Deloitte's TMT predictions cover how AI chips and private 5G will impact consumers and industries.
Corner Office Shifts: Executive shuffling at Brown-Forman
A round-up of senior-level changes you may have missed.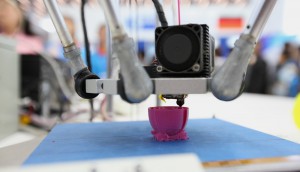 Now trending in media and tech
Will 2015 be the year that contactless payment finally takes off? How about wearables, internet-connected devices or 3D printing? Where does video stand? Deloitte's annual survey takes a look.