Articles Tagged 'Deloitte'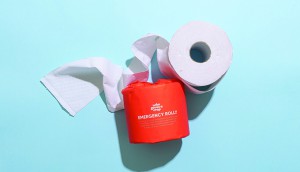 Who is the post-pandemic consumer?
COVID-19 derailed the business world and transformed consumers. Which trends will outlive the biggest health crisis of our time?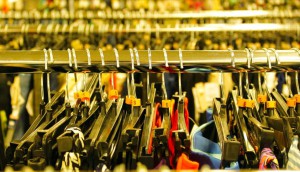 Economic crunch could lead to depression-like drop in spending
A Deloitte report finds existing weakness in retail will be exacerbated by consumer concerns about unemployement.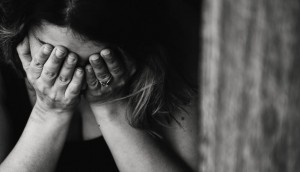 Positive ROI on workplace mental health initiatives 'well within reach'
Investments are already having a positive impact on employees and the bottom line.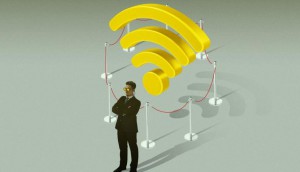 Phones, robots and bikes will get smarter in 2020
From the Tech newsletter: Deloitte's TMT predictions cover how AI chips and private 5G will impact consumers and industries.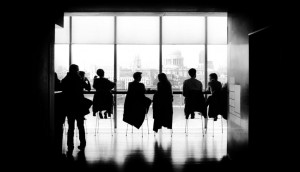 Corner Office Shifts: Indigo, Deloitte and Aphria
A round-up of senior-level executive changes you may have missed.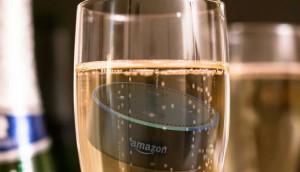 What does the new year hold for smart technology?
Deloitte's annual TMT report delves into the forces shaping smart speakers and AI in the year ahead.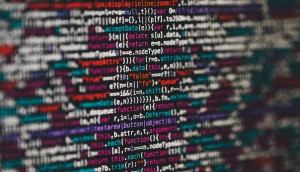 Why are Canadian businesses behind on AI?
Deloitte goes deep on the hurdles holding back implementation and demand for the technology.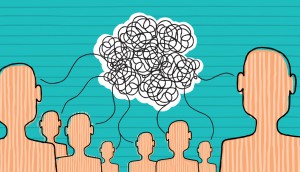 What do the fastest-growing tech companies have in common?
Companies on Deloitte's Fast 50 list have similar thoughts on AI and talent.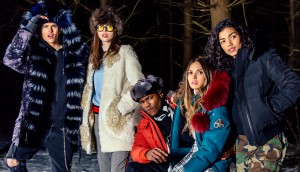 Enter the Parka Wars
Here's how three Canadian companies are targeting tribes to build global brand cred.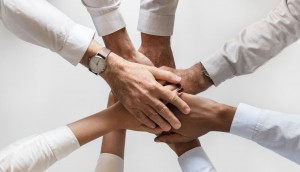 The need for a 'symphonic C-Suite'
Collaboration among execs is imperative as companies evolve into social enterprises, Deloitte research suggests.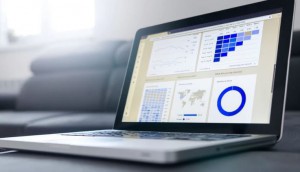 Fast Facts: CMOs embrace their roles as growth-drivers
More marketers are beginning to look beyond their brand storytelling mandates, but many still lack confidence in certain areas.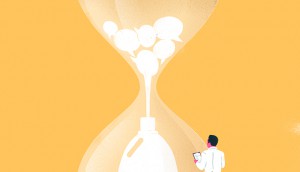 The new speed (and paths) of retail
How mass brands are going direct and digital in an effort to win consumers first and fast.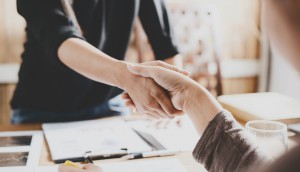 Fast Facts: CMOs see talent as key to growth
The American Marketing Association's bi-annual survey also shows analytics budgets should go up.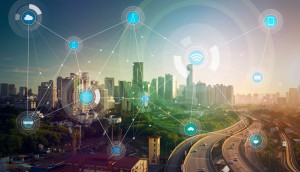 Connected tech fights old-school thinking
Business leaders see where the future lies, but struggle to get their companies to invest there.