Articles Tagged 'Delvinia'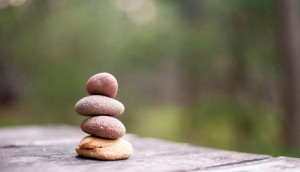 Canadians are grappling with more mental health struggles
A survey by Delvinia and CAMH shows unemployment and isolation are having an impact during the pandemic.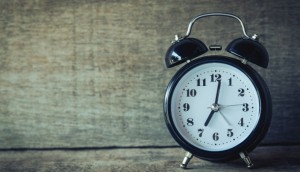 Up to the Minute: Matt Chong named president of AMA Toronto
Plus, Adviso adds twelve new hires and Nata PR wins business from Agropur.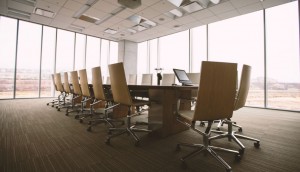 The missing role at the C-Suite table: the customer
Delvinia's Steve Mast explains why brands need to bring the voice of the consumer into the boardroom.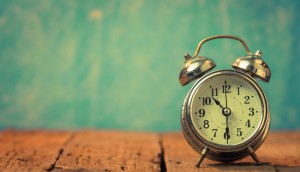 Up to the Minute: Fuse, Evans Hunt grow
Plus: Delvinia bets on innovation, a new client for Strategic Objectives and more news you might have missed.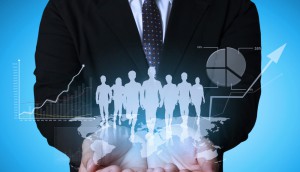 AskingCanadians launches AskingAmericans
The Delvinia-owned Toronto research firm is expanding into the U.S., working with clients such as Ipsos and TNS.
TV by the numbers
Who's watching what, and where? A handy infographic guide to the changing landscape of television viewership.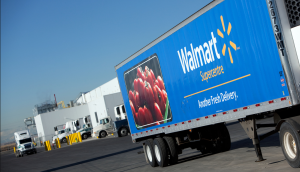 Walmart partners with AskingCanadians for market research
The superstore chain is expanding on research efforts from the US, inviting Canadian consumers to take part in online panels.